Software. Perfected.
This intro panel would have been amazing and clever but then we got too focused on our clients' work. We're good with that.
Let's get honest
Choosing A Development Team is Hard
Software development can be costly, inefficient, and confusing. Chasing down contractors or trying to decode a black box is a nightmare. Bowtie is a digital product company that values usability, performance, and intelligent design. We're value focused, but not cheap. We honor trust, and execute our client work with pride and efficiency. Hire us and we'll make your job easier.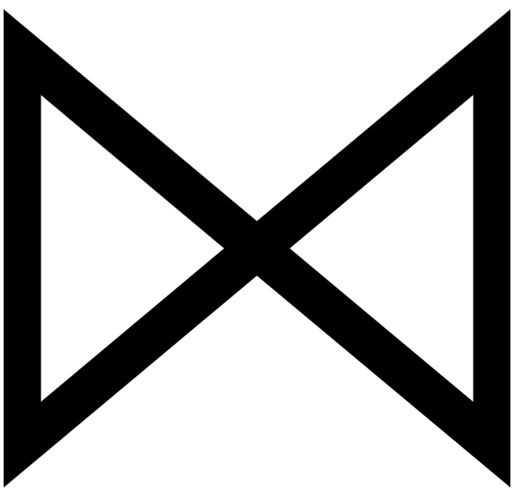 Process is Everything
Thoughtful execution from day one, led by a cohesive team of product people. From kickoff to launch we maintain obsessive attention to detail and total transparency.
Unprecedented Attention
We work with a select number of clients at any time, meaning we can assure a tremendous amount of care and concern throughout the duration of your project.
We're On Your Team
Need help post-launch, or 6 months down the line? We provide training and documentation for every project, and offer continuous support as long as you need it.
We Know Your Stack
We're experts in Ruby on Rails, Shopify, React, React Native, Jekyll and more. Not sure where you fit? Ask us - we know your stack
Recent News
The internet is broken. We arrived here mostly as a matter of habit — a pattern that needs to change.

Your workflow is the problem

A few years back (15?) developers and designers were introduced to an amazing, paradigm-shifting technology called a CMS (content management system). You know many of them by name (WordPress, Drupal, Joomla, etc.), and today they house a significant share of the web's content.

Why did the CMS take over? Before them most pages were written very simply — with a text editor. Content had to be manually updated on every page, and developers needed to keep track of every change to make sure that repeated elements were updated throughout a site.

I'm going to lead this post with a disclaimer: I'm a recovering freelancer.

I've built hundreds of small sites for clients, friends, and family over the years. Friends of mine are freelancers. And I've hired dozens of freelancers over the years while running development teams here at Bowtie.co and other companies. I genuinely appreciate the impact that freelance work has had

Technology is amazing. Every year we discover new ways to automate mundane tasks and simplify the creation of everything that humans produce.

The web is no exception. We also find new tools to tell our brand story, and connect with an increasingly more connected audience. Nearly every day a new tool comes along to strengthen the voice or promotion of your brand, and to make it easier for customers to show their support.
---
subscribe via RSS
Trusted by clients large and small
Logos/trademarks are copyright to their respective owners.