Software. Perfected.
We are a design + dev agency that delivers. Our unique process makes us radically efficient and deeply invested in our clients. Ask us about web design, custom software development, advanced Shopify, and fixed-fee audits.
Better Technology Means Better Business.
Our team of designers and developers can take your business to the next level - with unprecedented speed and efficiency.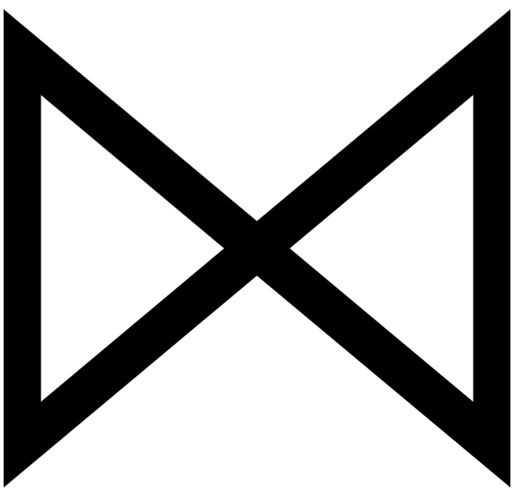 Process is Everything
Thoughtful Execution from day one, led by a team of seasoned product people. From day one to launch we maintain obsessive attention to detail and total transparency.
Unprecedented Attention
We only work with a select number of clients at any time, meaning we can assure a tremendous amount of care and concern throughout the duration of your project.
We're On Your Team
Need help post-project? Consider us part of your maintenance team. We provide training and documentation for every site or app we build, and offer continuous support as long as you need it.
We Know Your Stack
We're experts in Ruby on Rails, Shopify, React, React Native, Jekyll and more. Not sure where you fit? Ask us - we know your stack
Trusted by clients large and small
Logos/trademarks are copyright to their respective owners.