Software.
Perfected.
We build software products that work well, solve critical problems, and create value for our clients. It's really that simple.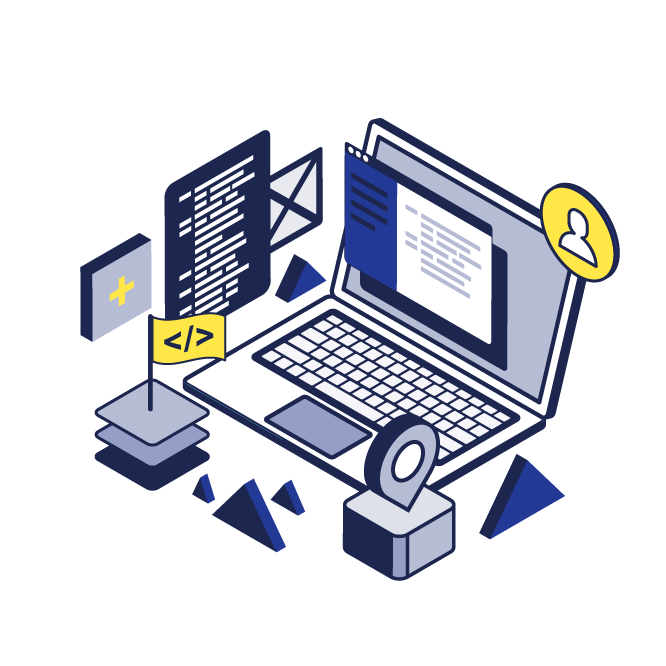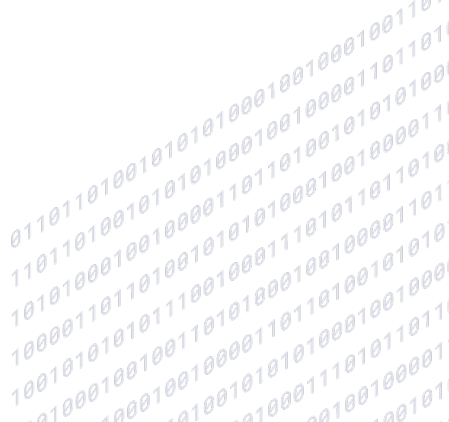 Earning Client Trust
One Project at a Time
Logos/trademarks are copyright to their respective owners.
Recent Work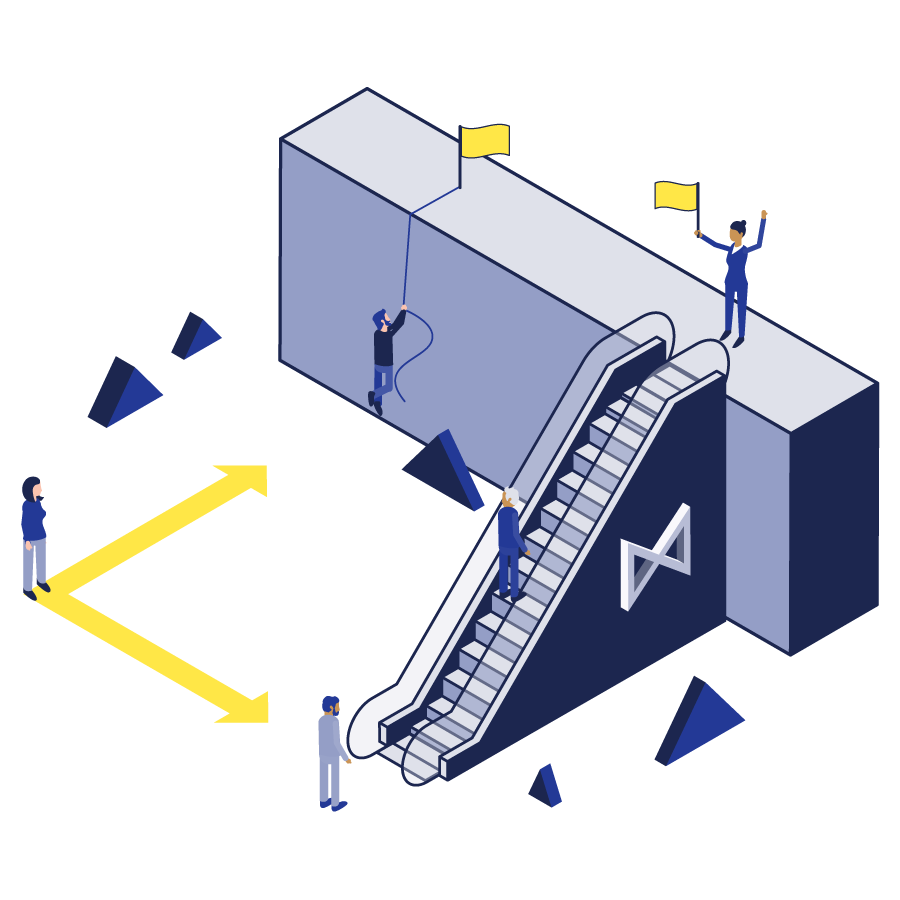 Let's Be Honest
Choosing A Development Team is Hard
Software development can be costly, inefficient, and confusing. Chasing down contractors or trying to decode a black box is a nightmare.
Bowtie is a digital product company that values usability, performance, and intelligent design. We work smart, leveraging knowledge, experience, and a touch of generative AI.
We're value focused, but not cheap. We honor trust, and execute our client work with pride and efficiency.
We're on
Your Team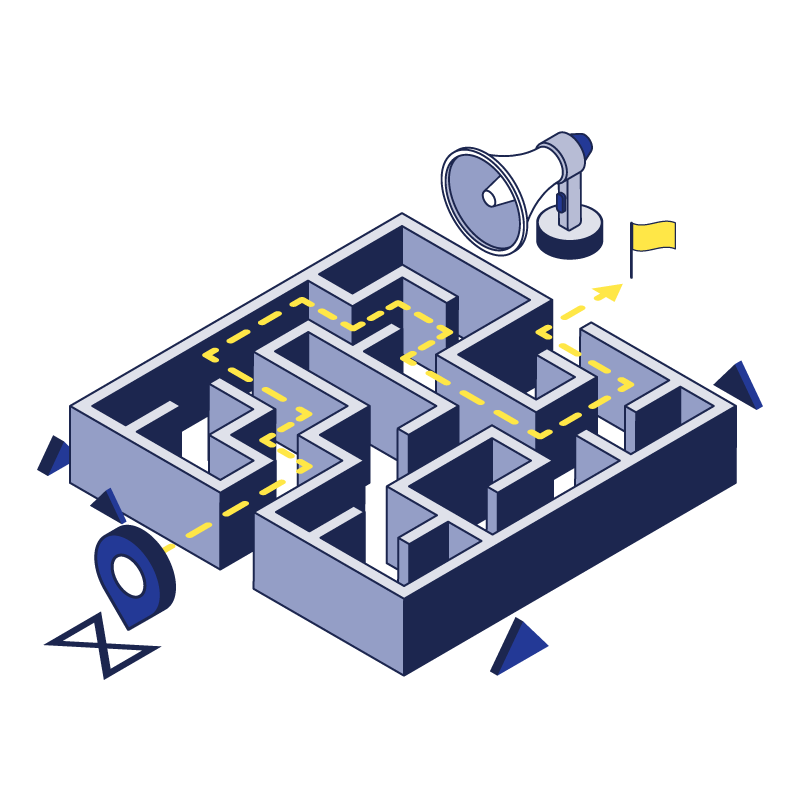 Process is Everything
Thoughtful execution from day one, led by a cohesive team of product experts. From kickoff to launch we maintain obsessive attention to detail and total transparency.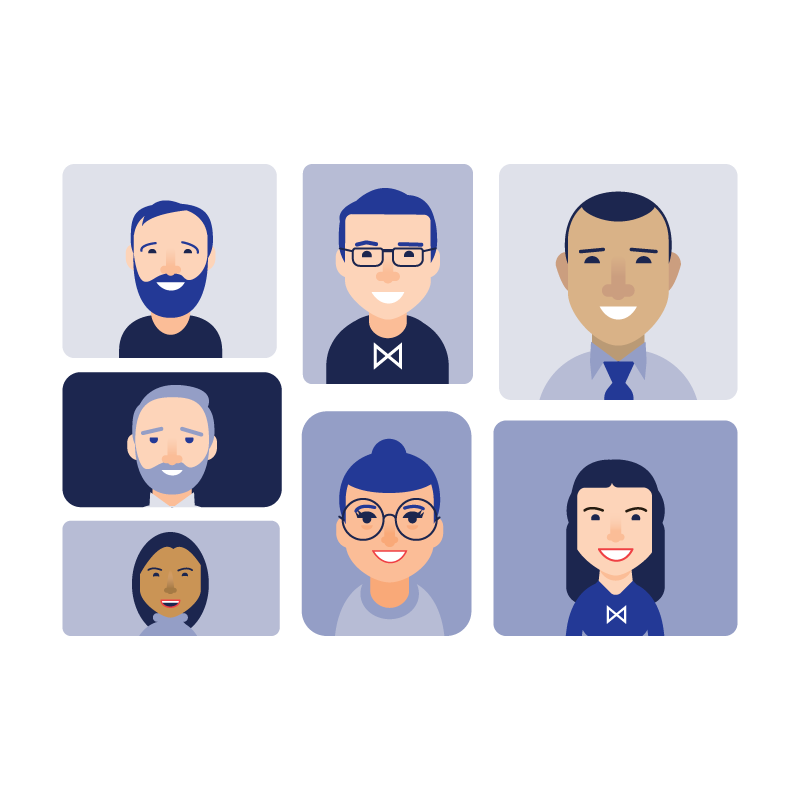 We're On Your Team
Need help post-launch, or 6 months down the line? We offer continuous support as long as you need it, and provide training and documentation for every project.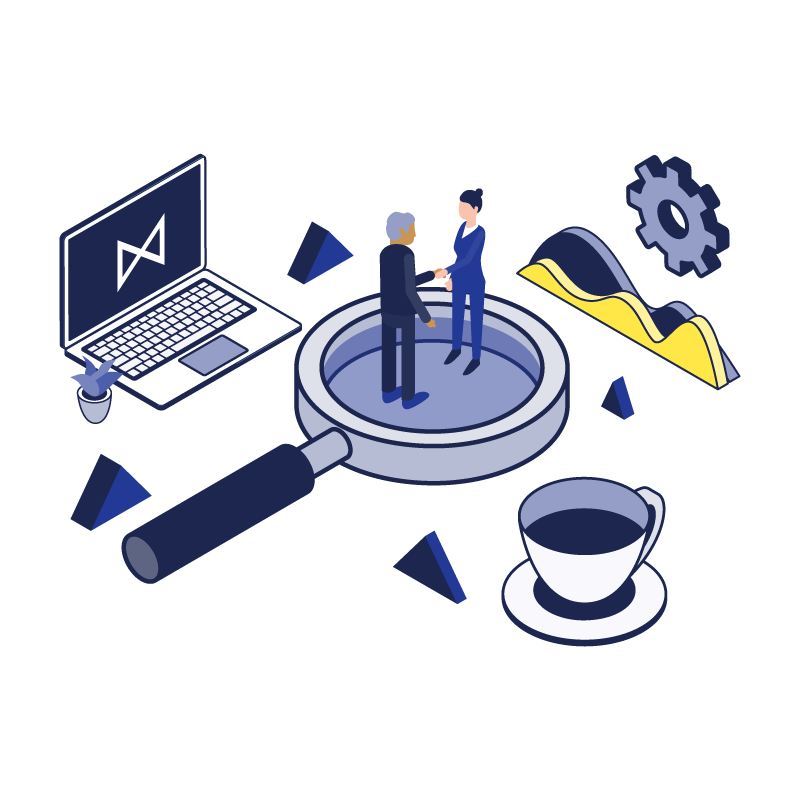 Unprecedented Attention
We work with a small number of clients at all times, meaning we can assure a tremendous amount of care and concern throughout the duration of your project.