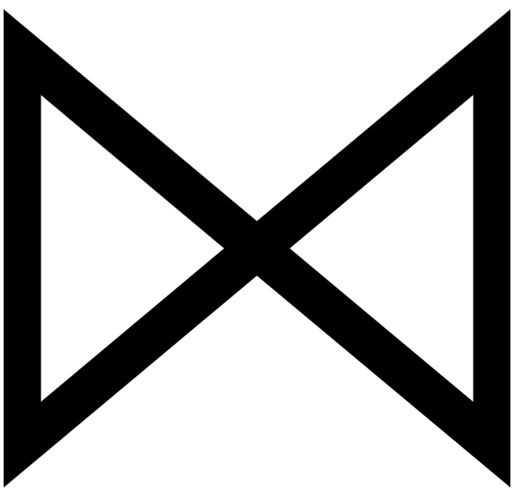 Contact Us
We're located in beautiful Denver, CO. If you decide to pop in for a visit we love coffee, tea, and scotch.
Send Us a Message
Visit Our Office

3575 Ringsby Court, STE 302
Denver CO 80216
P: (720) 504-8091
info@bowtie.co
Trusted by clients large and small
Logos/trademarks are copyright to their respective owners.