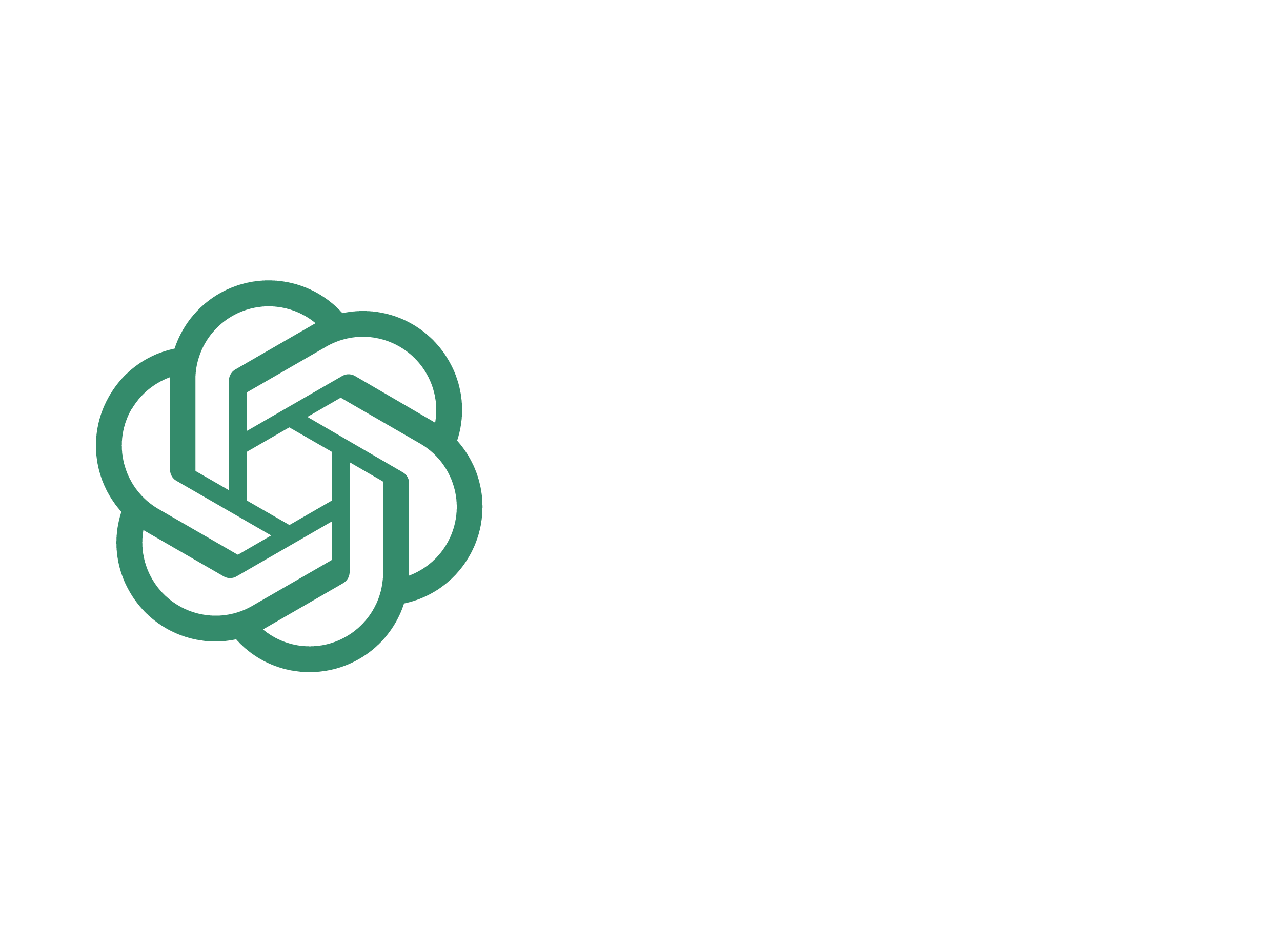 Developing Custom models for AI
Are you looking to develop a LLM / ML model for your business?
Don't expose your data or IP... Bowtie.co is Denver's most experienced Web Development Company. We've helped clients launch and train LLM's and GPT apps securely for years. If you aren't already using AI to streamline your business or get new insights from your data, ask us how.
AI for Healthcare Data
AI for Business Intelligence
AI for Education Platforms
AI for ECommerce Shops
AI for Membership Applications
Testimonial
'Look no further!'
The team took on an extremely challenging web concept for our company, and did an incredible job. They're patient, collaborative, well-informed, and continue to be a of great service for ongoing support! Not to mention their speed and efficiency to solve problems is always the best.
Aimee Regur, Creative & Marketing Strategist
We Know Your Stack
We're experts in Ruby on Rails, Shopify, React, React Native, Jekyll and more. Not sure where you fit? Ask us - we know your stack