Based in the Rocky Mountains of Colorado, Bowtie is a full service development agency with over 10 years of experience delivering world class web applications, e-commerce sites, and mobile apps. Our agency capabilities include software development, mobile app design and development, AI solutions engineering, security, and technical efficiency consulting.
Need an Ecommerce Overhaul?
We help you craft a fresh new digital experience, optimized for conversion and improved customer satisfaction and retention.
Build Something Special
Let us execute your most complicated dreams. We create AI/ML solutions, build AR for the web, Headless Shopify, Native Apps, and more.
Just Getting Started?
Our team will take you from MVP to IPO. We've been there, and we know what it takes to get you moving faster.
Team Moving Too Slow?
We can audit your tech stack, evaluate and augment your staff, implement AI tools, or build something new and upskill your team on it.
Our Team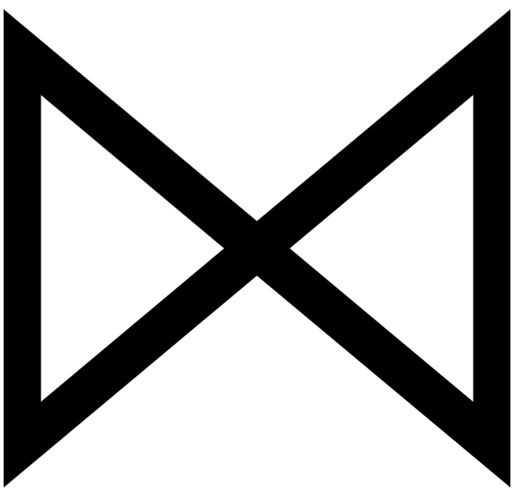 Our team has big agency experience and small startup agility, creating high quality work at twice the speed of the "big guys."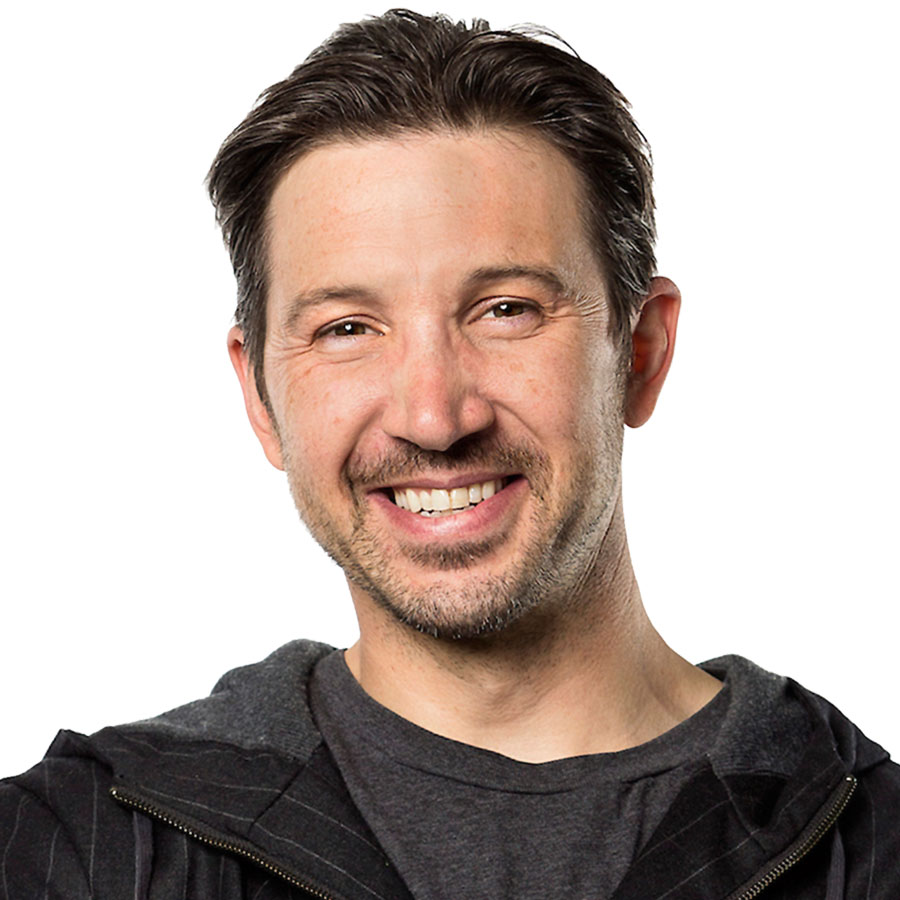 Chad Person
CEO and Creative Director of Bowtie, leading the team in producing outstanding products and experiences. He has a decade of professional experience in UX, design, product development, marketing, and visual communication; having deployed applications, interactive exhibits, and web sites serving tens of millions of users. When he's not in front of a computer you can find him riding his bike, snowboarding, roasting coffee, and spending time with his family.
Fave food: Smoked pork belly, or distilled rye.
Fave Music: Jazz or classic rock.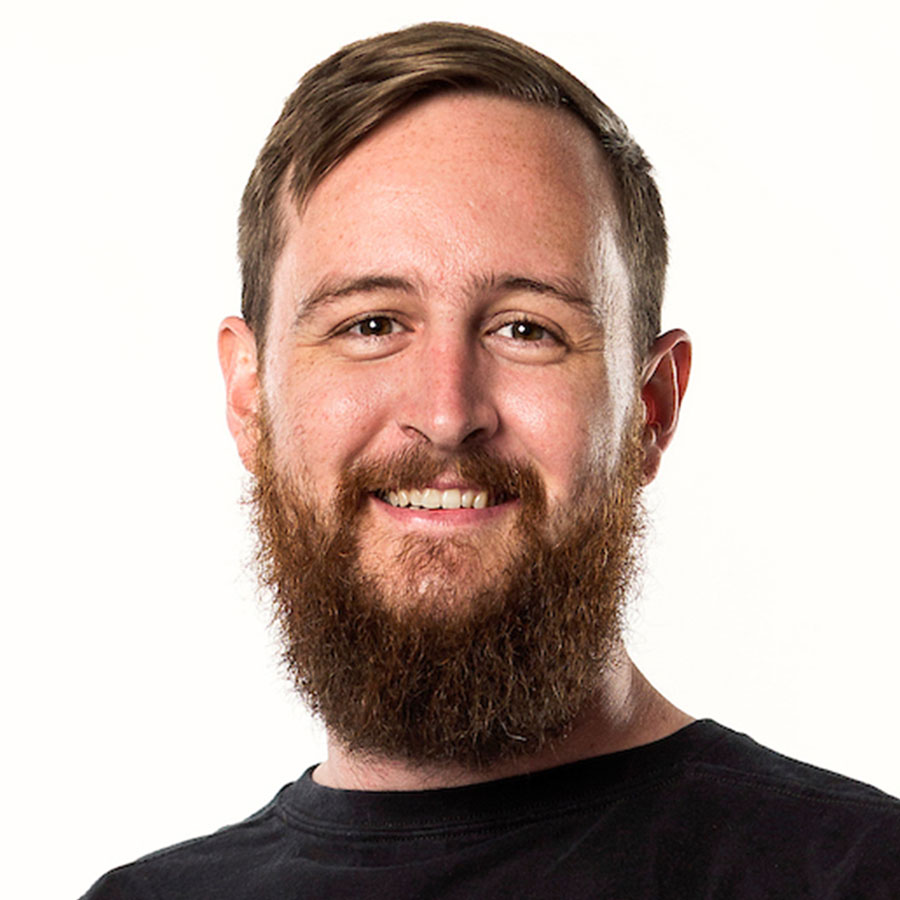 Charlie McClung
CTO and chief problem solver, with a vast experience in many languages and technologies. He has a BS degree in Computer Science from CU Boulder and has been a software engineer for over 6 years. Charlie's passion for web development has taken him on a wild ride through many languages and technologies, including work for brands like AutoDesk, IMM, and CFS. Today, he spends most of his time coordinating DevOps and processes to facilitate projects of all kinds. When Charlie isn't working, he can be found playing music and video games.
Fave food: Pasta.
Fave Music: Red Hot Chili Peppers.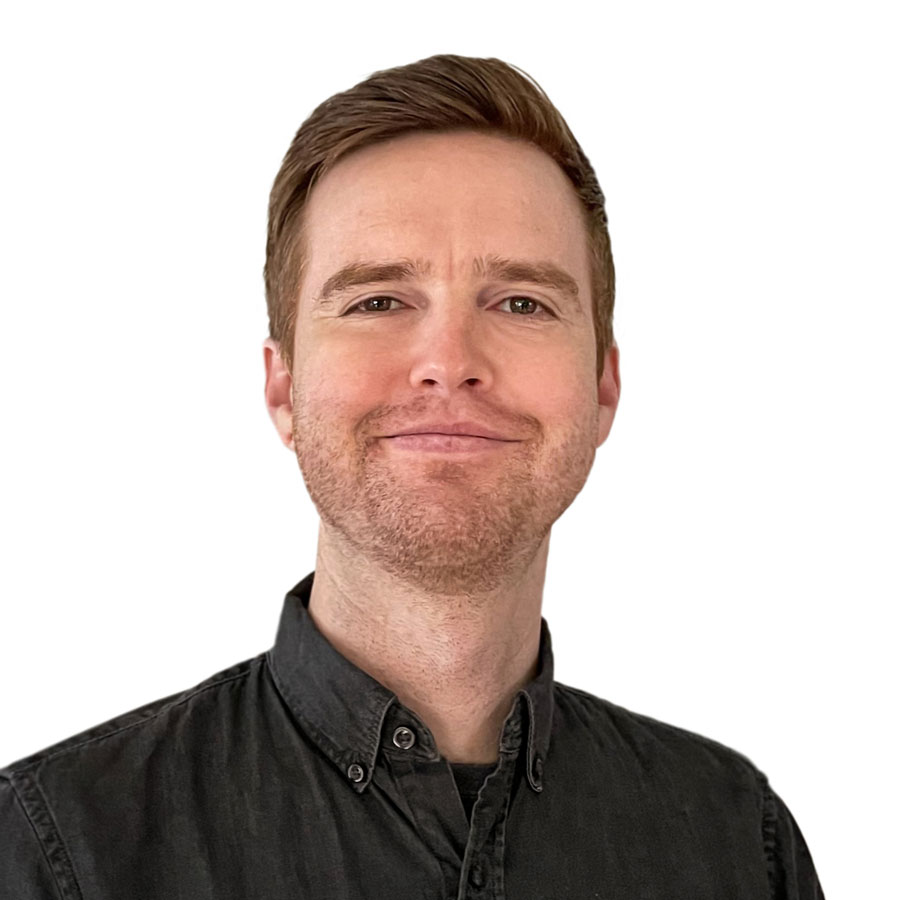 Nick Arrasate
Nick is our e-commerce guru with experience in Jekyll/Liquid, Node, Javascript/Jquery, as well as various design and productivity tools. He's inspired by clean design and user experiences. With a degree in Jazz Composition, it's no wonder he has a passion for playing and enjoying music. Nick is also an amateur carpenter and likes board games, movies, books and cooking.
Fave food: Dungeness crab pizza made at a local Italian restaurant called Nostrana.
Fave Music: Current favorites are mewithoutyou, Mogwai, Radiohead, Sigur Ros, Yo La Tengo, Fleet Foxes and Mount Kimbie.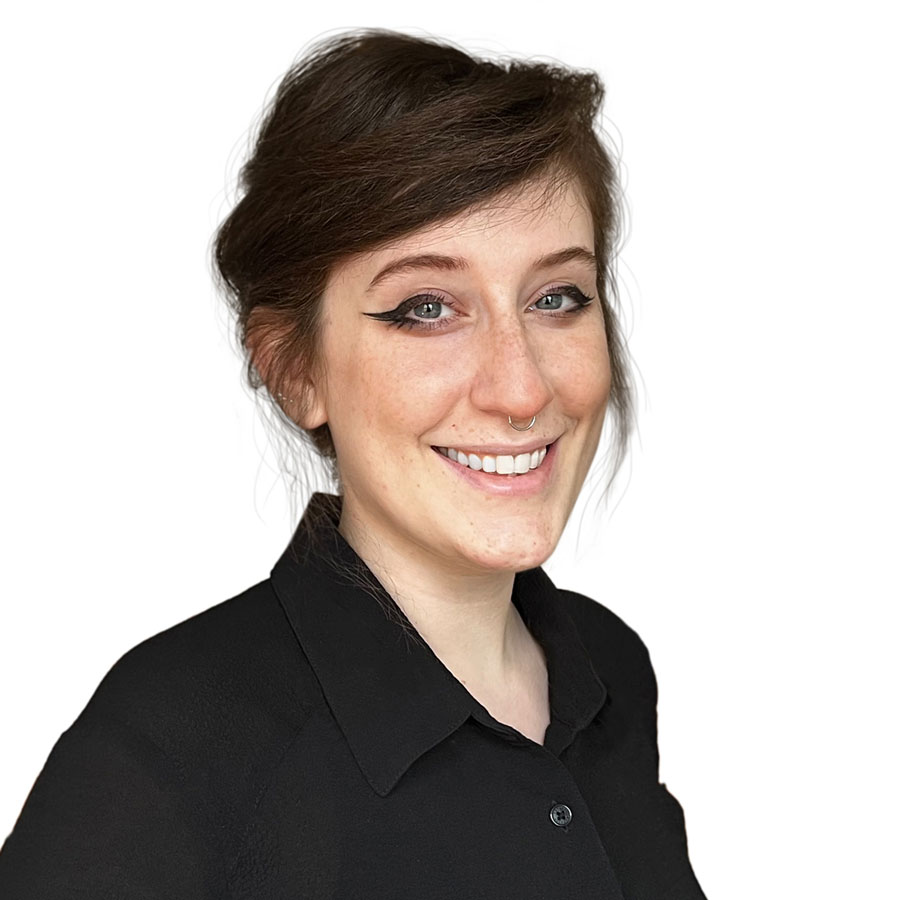 SarahMay Harel
SarahMay works on front end web development at Bowtie, and has experience in Shopify, WordPress, Craft, AWS, Google Analytics, and direct-to-consumer e-commerce. With a background in book publishing and civil engineering, SarahMay's mix of skills and interests all align on the goal of creating beautiful and functional products. These days when she's not writing code, you can find her reading books, solving crossword puzzles, playing Skyrim, and resisting the urge to buy another plant.
Fave food: Green curry, misir wat with lots of injera, and mushroom pizza.
Fave Music: Glass Animals, Thundercat, St. Vincent, Andre Nickatina, and Baroness.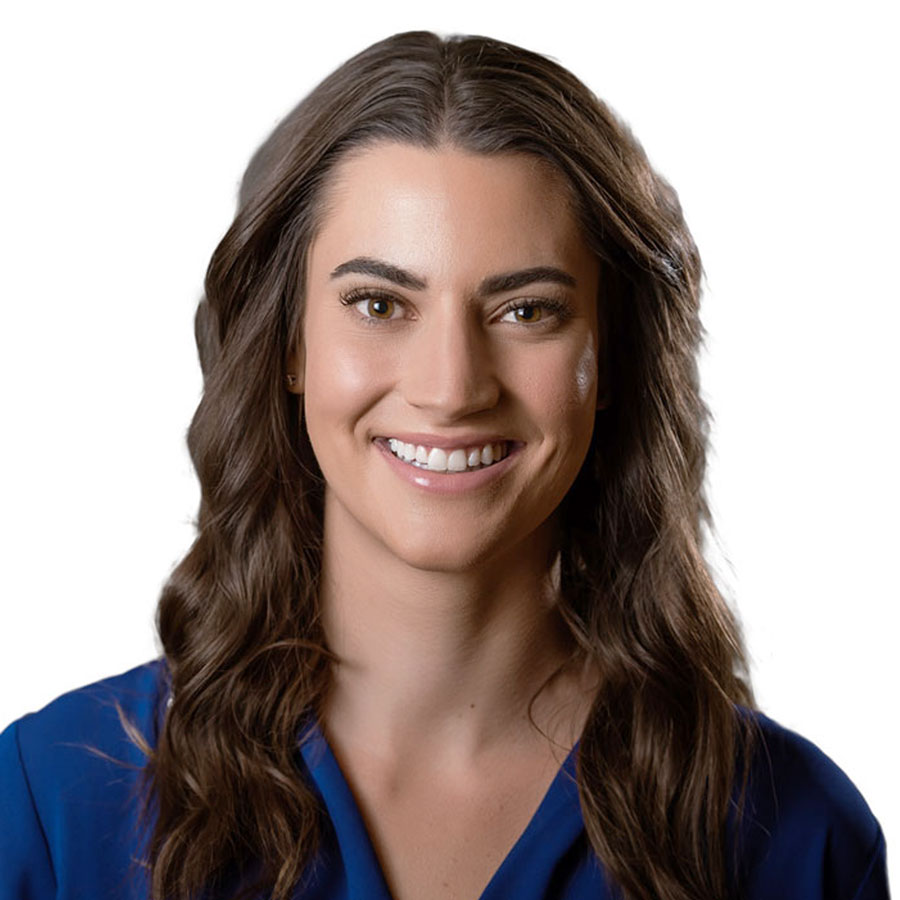 Chelsea Johnston
Chelsea is our UX designer and researcher. She is motivated by leveraging data to create a seamless user experience while maintaining an empathic and engaging design. She has a background in marketing, content creation, and photography. Outside of work, Chelsea loves spending time with her husband and son and taking walks that end at restaurants.
Fave food: Street Tacos, Green Curry
Fave Music: The Lumineers, Modest Mouse, The Cool Kids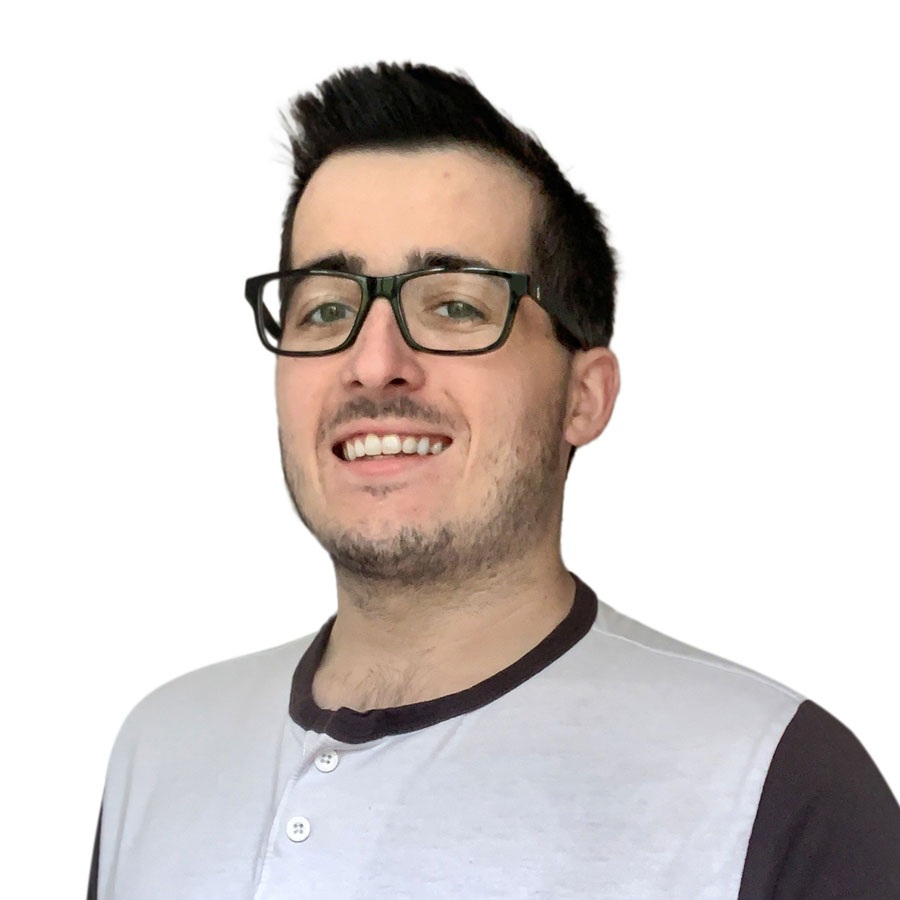 Dustin Harbaugh
Dustin is a junior software engineer. He's a problem solver at heart -- not afraid to tackle any obstacles. He is inspired by clean design and user experience. In his free time, he enjoys playing video games and building custom PCs.
Fave food: Tacos, Chicken, Bao Buns, Ramen
Fave Music: Issues, SLAVES, Dance Gavin Dance, State Champs, Post Malone
Let's Work Together
Bowtie builds world class web applications, e-commerce sites, and web products. We work with a limited number of clients per year to provide unparalelled attention and satisfaction. If you want to experience software development as it should be, contact us.
Earning Client Trust
One Project at a Time
Logos/trademarks are copyright to their respective owners.
Latest News
I'm going to lead this post with a disclaimer: I'm a recovering freelancer.

I've built hundreds of small sites for clients, friends, and family over the years. Friends of mine are freelancers. And I've hired dozens of freelancers over the years while running development teams here at Bowtie.co and other companies. I genuinely appreciate the impact that freelance work has had

Technology is amazing. Every year we discover new ways to automate mundane tasks and simplify the creation of everything that humans produce.

The web is no exception. We also find new tools to tell our brand story, and connect with an increasingly more connected audience. Nearly every day a new tool comes along to strengthen the voice or promotion of your brand, and to make it easier for customers to show their support.

The last quarter of the year can be critical to a business' success for the year, yet a lot of online retailers were not ready for the massive influx of visitors to their site in 2018, with holiday sales estimated to have reached a whopping $1 Trillion!
---
subscribe via RSS