Services
Our team has big agency experience and small startup agility. Power your next project with the tools, talent, and tenacity of Bowtie.
How We Work
Process • Transparency • Dedication
Our unique process ensures that we thoroughly understand your business needs, choose the right technologies, and develop solutions that will provide an optimal return on your investment.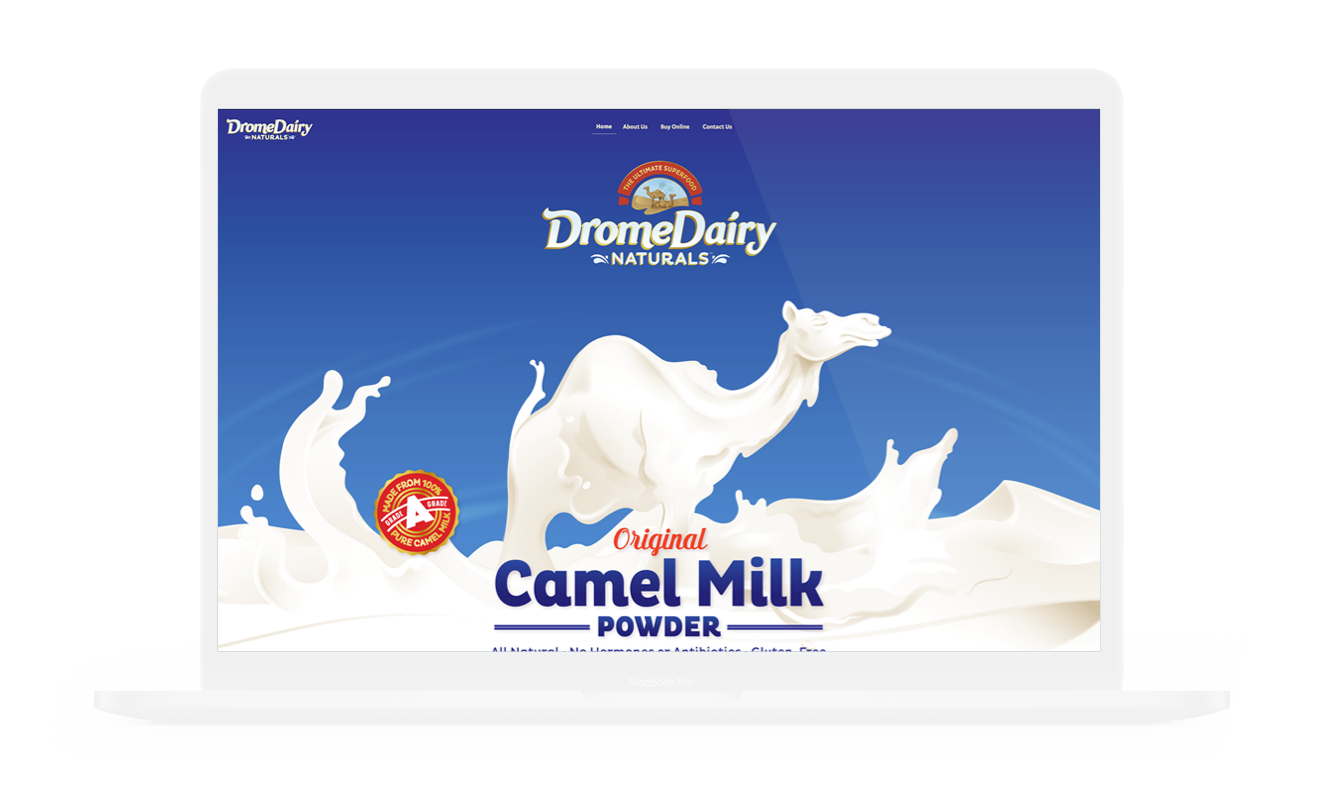 CUSTOM WEB + ECOMMERCE DEVELOPMENT
We Create Awesome
Our team has decades of combined experience building ecommerce websites and web applications.
Every one of us writes code, solves hard problems, and loves our work.
---
MVP-IN-A-BOX
Build Better Software
We offer a unique and highly valuable MVP development package that combines several of our service packages to give you a market ready app.
For a flat fee we'll guide you through the complete Bowtie Development Cycle, including Design, Development, Product Launch, and Training. You'll walk away with a functional app - ready to validate your market, raise capital, or recruit a team.
Flat Rate MVP Pricing
---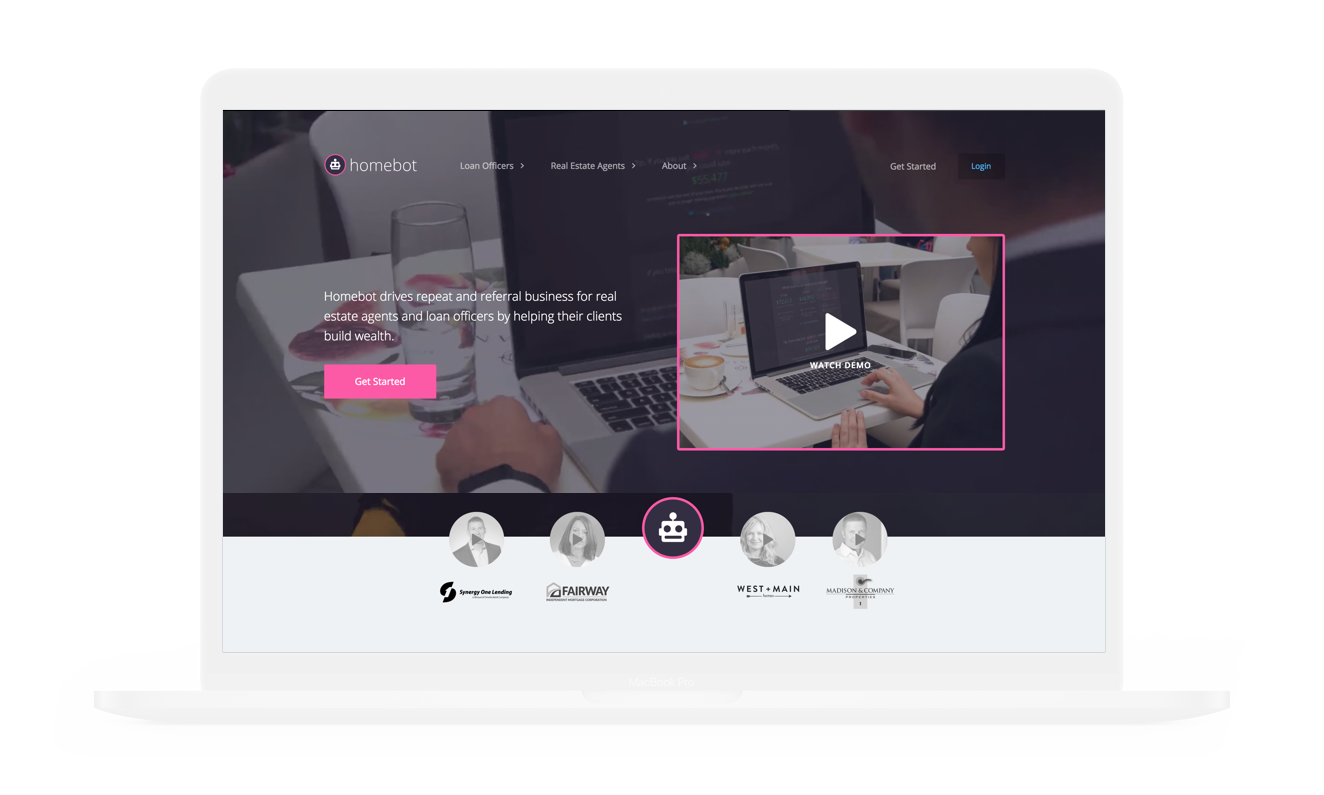 TEAM AUGMENTATION & TECH CONSULTING
Team Augmentation
We have executed and led countless development projects across mulitple markets. Leverage our guidance on development process, agile, and product execution.
If you need a code audit, development support (remote or onsite), or reverse engineering assistance, call us.
Backend Service Packages
---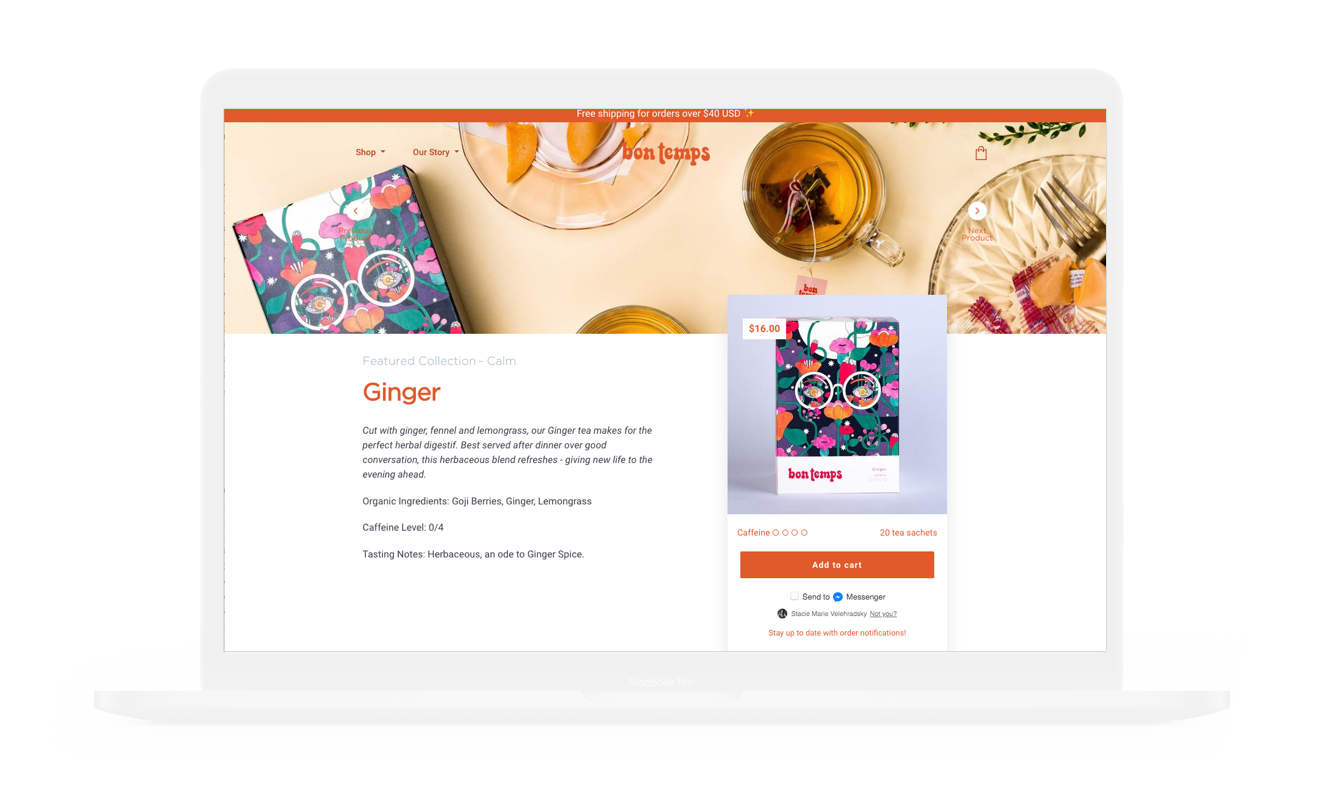 PARTNER SUBCONSULTING
Let Us Do the Heavy Lifting
We partner with design firms, SEO companies, and digital marketing agencies to provide timely solutions to complex problems.
If you're looking for a reliable software development partner while bidding or executing new projects, contact us.
Trusted by clients large and small
Logos/trademarks are copyright to their respective owners.
Let's Work Together
Bowtie builds world class web applications, e-commerce sites, and web products. We work with a limited number of clients per year to provide unparalelled attention and satisfaction. If you want to experience software development as it should be, contact us.