Agency Services
Build your next project on a reliable foundation.
Bowtie's team delivers smart, stable mobile and web applications and websites. We can also audit yours.
Versatility and Experience
We're experts in Ruby on Rails, Shopify, React, React Native, Jekyll and more. Not sure where you fit? Ask us - we know your stack
What We Do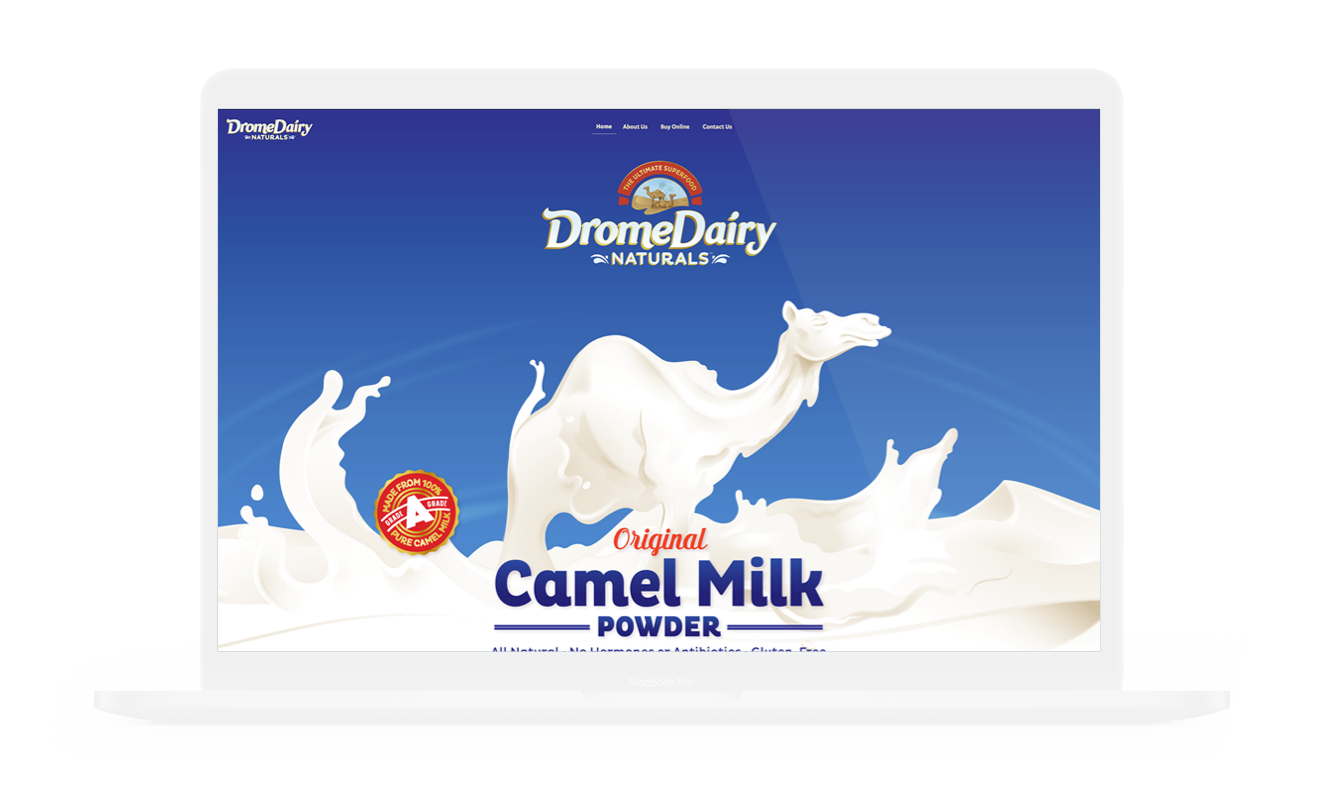 Web + Mobile App Development
Our team has decades of combined experience building websites and web mobile applications.
We're experts in Ruby on Rails, React, React Native, Shopify, Jekyll, and more. If speed, security, and ease-of-use are critical to your next project, we want to work with you.
---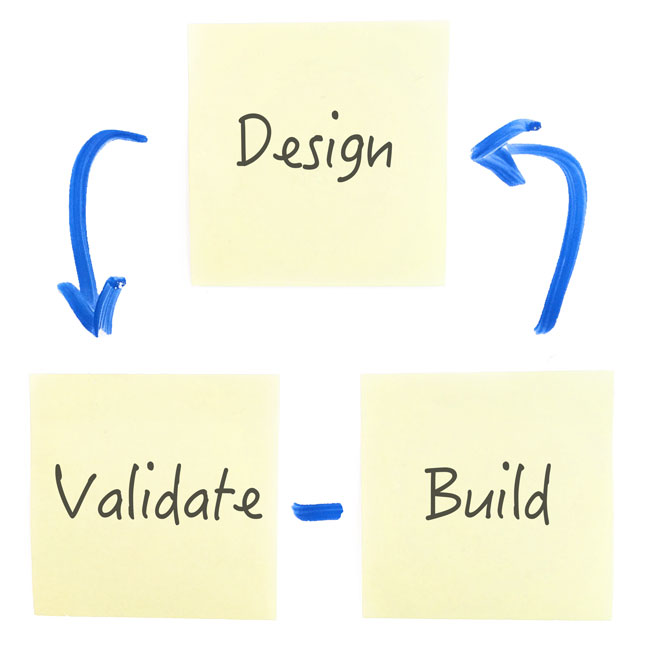 Consultation + Team Augmentation
BowTie team members have executed and led countless development projects across mulitple markets.
Leverage our guidance on market strategy, validation, and product execution.
BowTie offers team augmentation and one-on-one training for our partners and their clients.
If you need a code audit, development support (remote or onsite), or training and support we can help.
---
MVP In-a-Box
We offer a unique and highly valuable MVP development package that combines severalof our Professional Services packages to give you a market ready app.
For a flat fee we'll guide you through the complete BowTie Development Life Cycle, including Design, Development, Product Launch, and Training. You'll walk away with a functional app - ready to validate your market, raise investment, or recruit a team.
Flat Rate MVP Pricing
Other Fixed Fee Packages
Sector Support
Startup • Enterprise • Government
Bowtie's experienced Agency Services team works with partners to provide B2B, Public Sector, Healthcare, and custom solution support.
Contact Us
We're located in beautiful Denver, CO. If you decide to pop in for a visit we love coffee, tea, and scotch.
Send Us a Message
Visit Our Office

2420 17th St, 3rd Floor
Denver CO 80202
P: (720) 504-8091
info@bowtie.co