Services
Bowtie's team delivers smart, stable mobile and web applications and websites. We can also audit yours.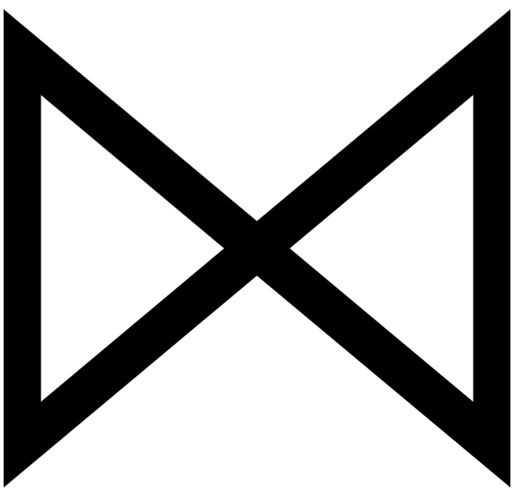 Our Approach
Process • Transparency • Dedication
At Bowtie we recognize that that no two companies are exactly the same, and your development needs are unique. Our process ensures that we thoroughly undersand your business needs, choose the right technologies, and develop solutions that will provide the optimal return on your investment.
Throughout our relationship, you are always in the driver's seat. We maintain transparency, offer thorough reporting, and educate you on every step.
When it's all said and done, your website, application, or ecommerce store will be easy to work with and engage your target users.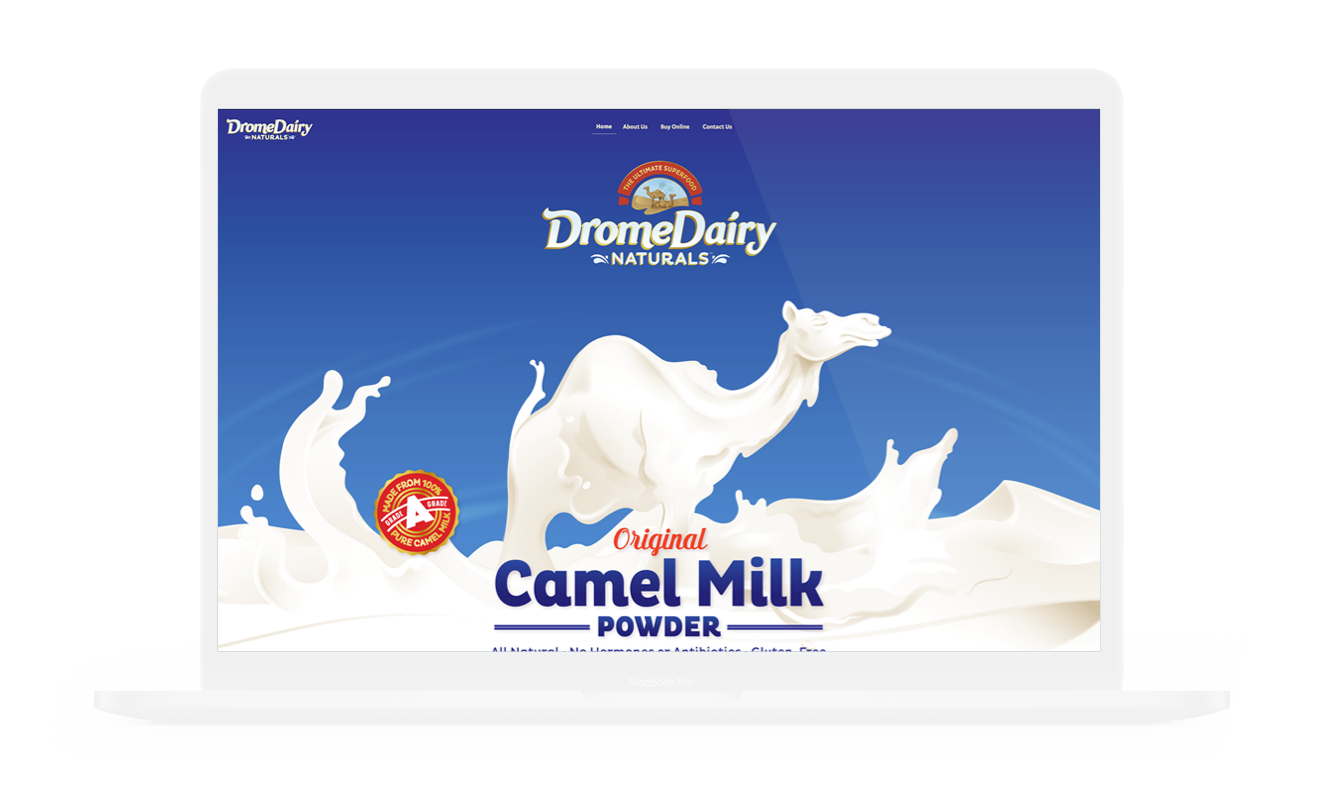 Web + App Development
Our team has decades of combined experience building websites and web mobile applications.
If speed, security, and ease-of-use are critical to your next project, we want to work with you.
---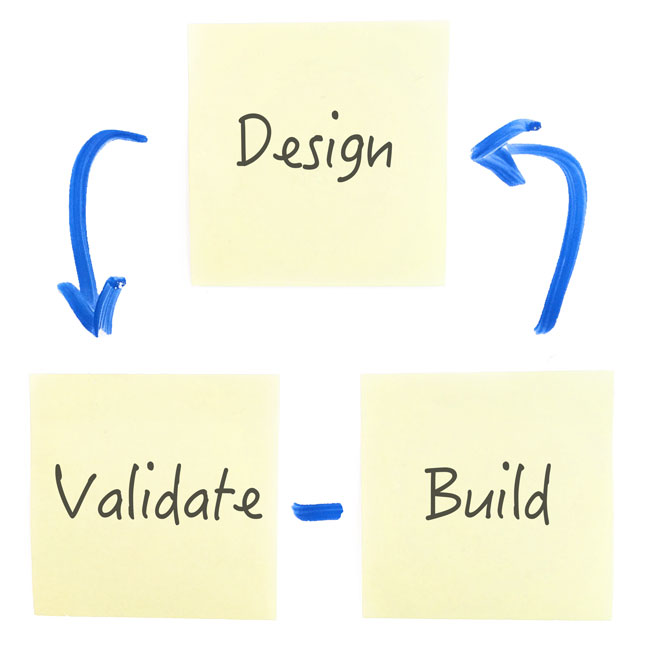 ---
MVP In-a-Box
We offer a unique and highly valuable MVP development package that combines several of our service packages to give you a market ready app.
For a flat fee we'll guide you through the complete Bowtie Development Life Cycle, including Design, Development, Product Launch, and Training. You'll walk away with a functional app - ready to validate your market, raise investment, or recruit a team.
Flat Rate MVP Pricing
Other Fixed Fee Packages
We Know Your Stack
We're experts in Ruby on Rails, Shopify, React, React Native, Jekyll and more. Not sure where you fit? Ask us - we know your stack