Custom Development, Headless Shopify
Dinnerbell from Nextbite
Mobile App Development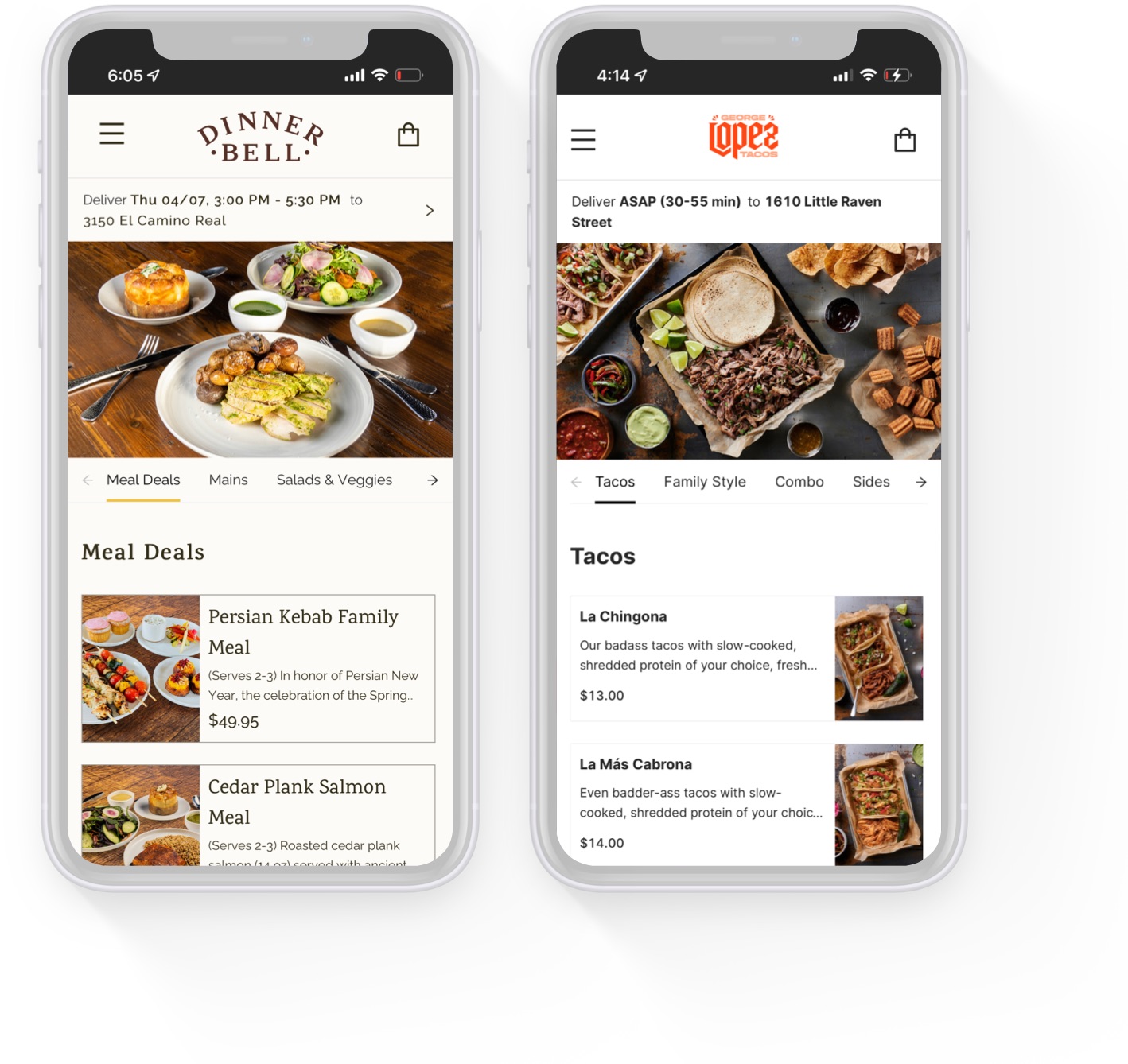 Translating an app from an existing web front end to a dual platform native experience can be a challenge... Translating that app so that it can be skinned into a suite of independently-branded native apps is a challenge we were happy to undertake.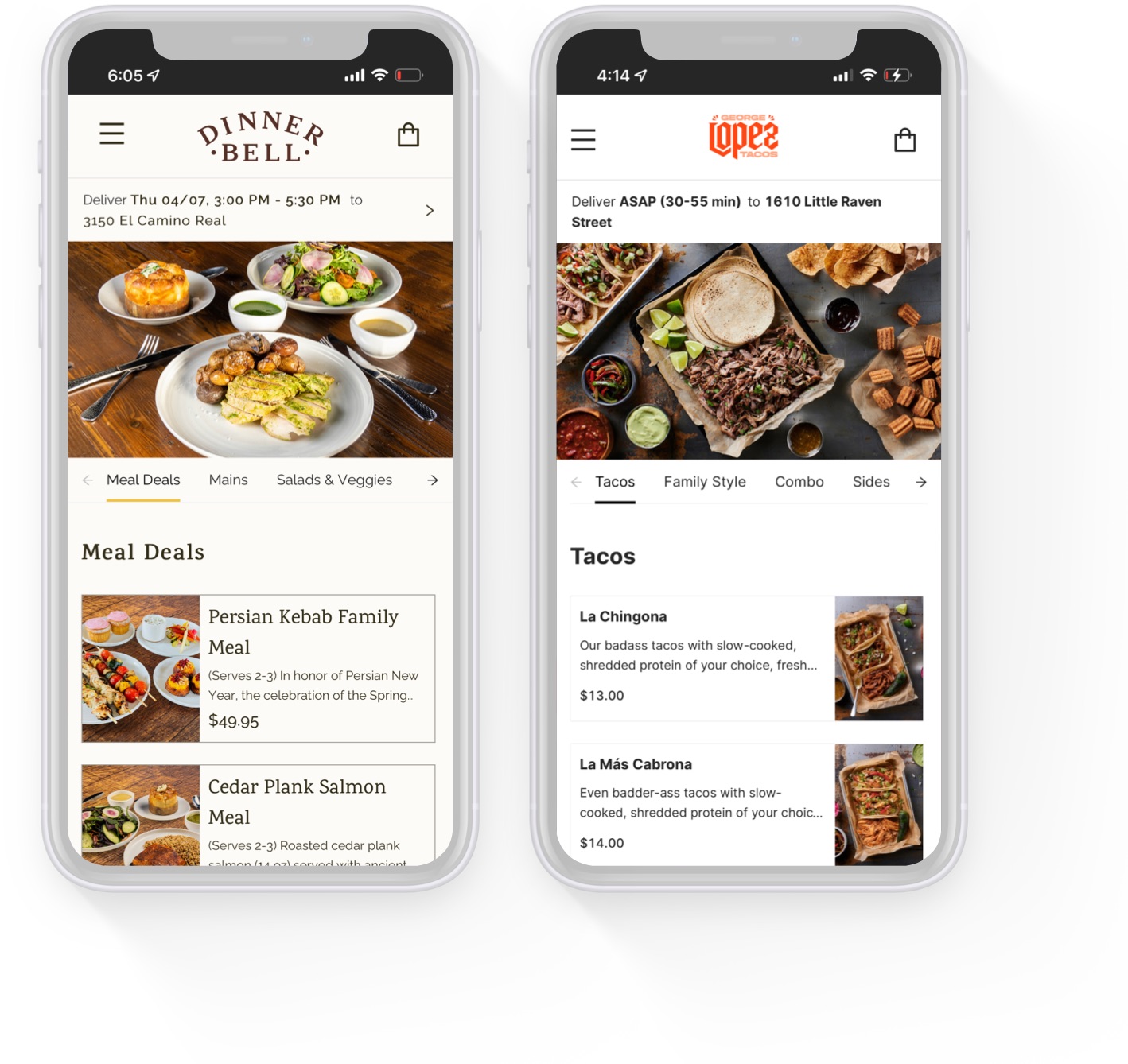 ---
The Result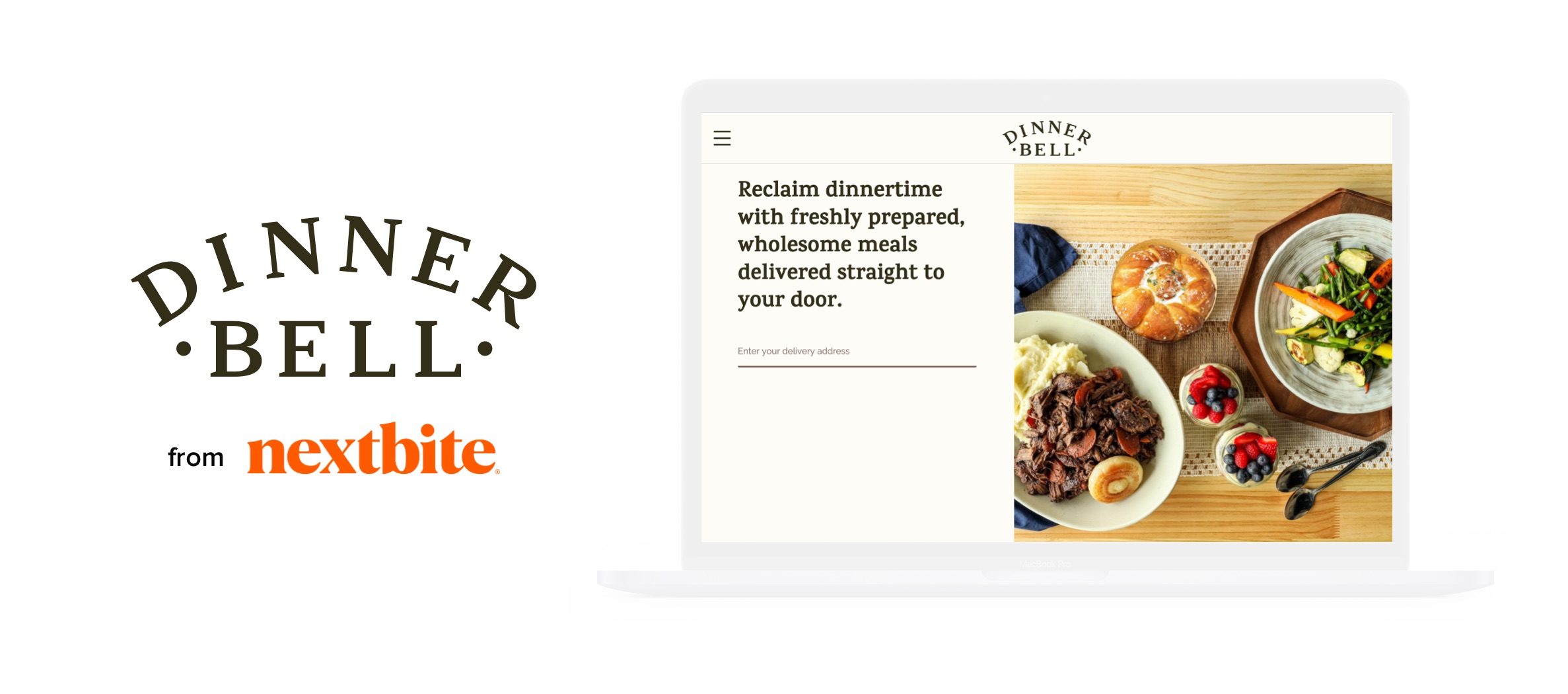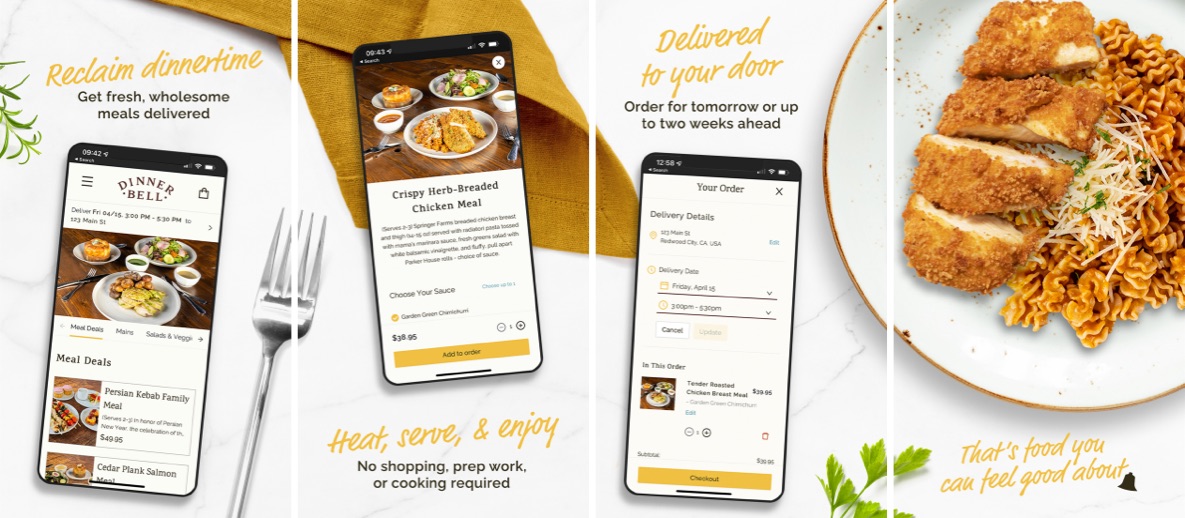 Nextbite is at the forefront of ghost kitchen food service experience. With an established set of successful food brands that customers nationwide have come to love, we were flattered when they approached us to help bring their existing web architecture to native iOS and android.
During our partnership we worked side by side with their team to build a system that could translate their branded front end web experiences into unique App Store offerings.
Dinnerbell is a unique solution for families Looking to order meals ahead, not on demand per se. Dinnerbell was the first application we shipped to the App Store quickly followed by other offerings which are delighting customers and filling bellies all over the country.