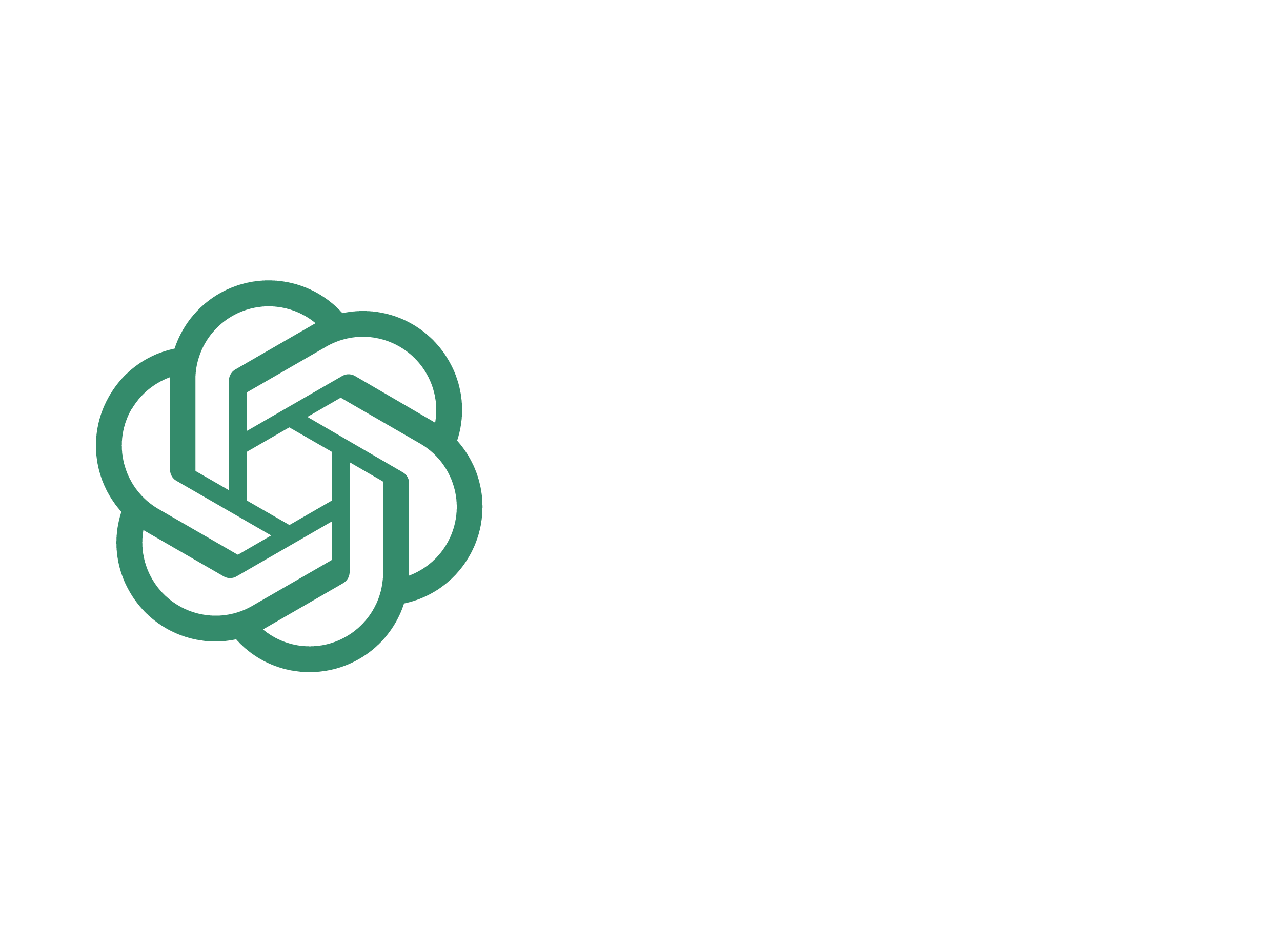 Build a ChatGPT App
Are you looking to build a custom ChatGPT app for your business?
Bowtie.co is Denver's most experienced Web Development Company. We built and launched apps to the app store using OpenAI's ChatCGT well before it became a household name. Our prompt engineers are proficient in determinism, creativity, and performance. If you have an app idea that leverages ChatGPT, we can help.
Experienced Prompt Engineers
Text, Code, or Image Output
Experts in Highly Deterministic Results
Engineered to Keep Token Count / Costs Low
OpenAI ChatGPT, Bard, Midjourney, Dall-E, etc
Testimonial
'Look no further!'
The team took on an extremely challenging web concept for our company, and did an incredible job. They're patient, collaborative, well-informed, and continue to be a great value for ongoing support! Their speed and efficiency to solve problems is always the best.
Aimee Regur, Creative & Marketing Strategist
We Know Your Stack
We're experts in Ruby on Rails, Shopify, React, React Native, Jekyll and more. Not sure where you fit? Ask us - we know your stack