Backend Services
Fixed fee audits, optimization, and backend services.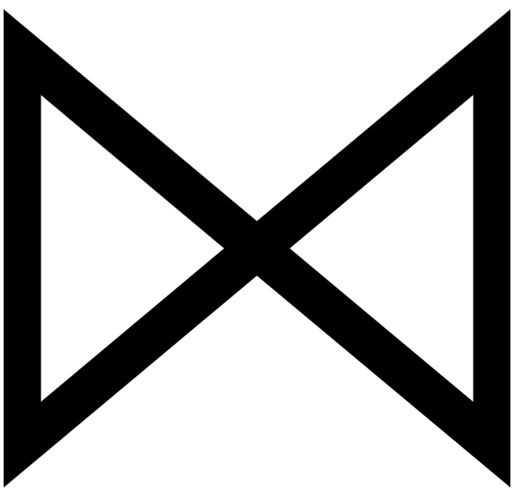 Not looking for the whole kit and caboodle?
Bowtie offers a number of fixed fee service packages to help make your stack more efficient.
---
Team Augmentation and Backend Services
When we engage a new client or hop into a team augmentation project we often need to evaluate an inherited code base, or shore up some immediate concerns. To take the guesswork out of the equation, we offer a handful of fixed fee services that cover our most common requests.
* Regardless of service, we charge a nonrefundable $250 initial fee to determine if your project fits within the expected scope of the service. If so, we will apply the fee to the service total and proceed. If in the rare instance your project exceeds the expected scope we will provide you with a custom estimate by which to proceed.