Website built on Bowtie.io CMS
Where the craziest pitch ideas are usually the best.
---
Our Role:
UX/UI Design
Custom Development
Code Management and Training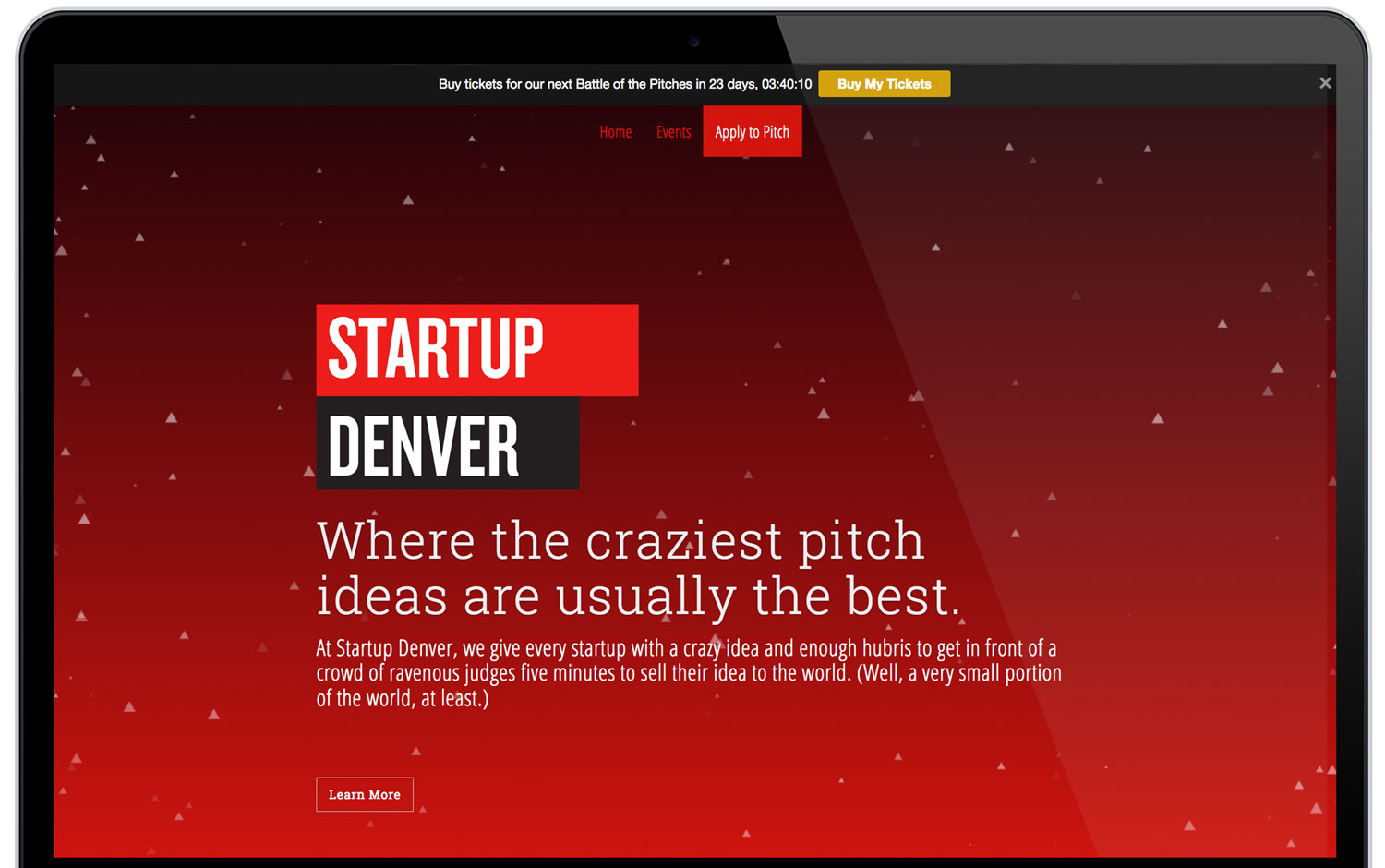 The Result
Startup Denver gives every startup with a crazy idea and enough hubris to get in front of a crowd of judges five minutes to sell their idea to the world. They represent one of the largest monthly Startup groups in Denver, and maintain a mastermind group and successful co-working space.
Bowtie developed an event website for the group and is actively developing an application the Startup Denver crowd will use to up vote ideas during pitch battles.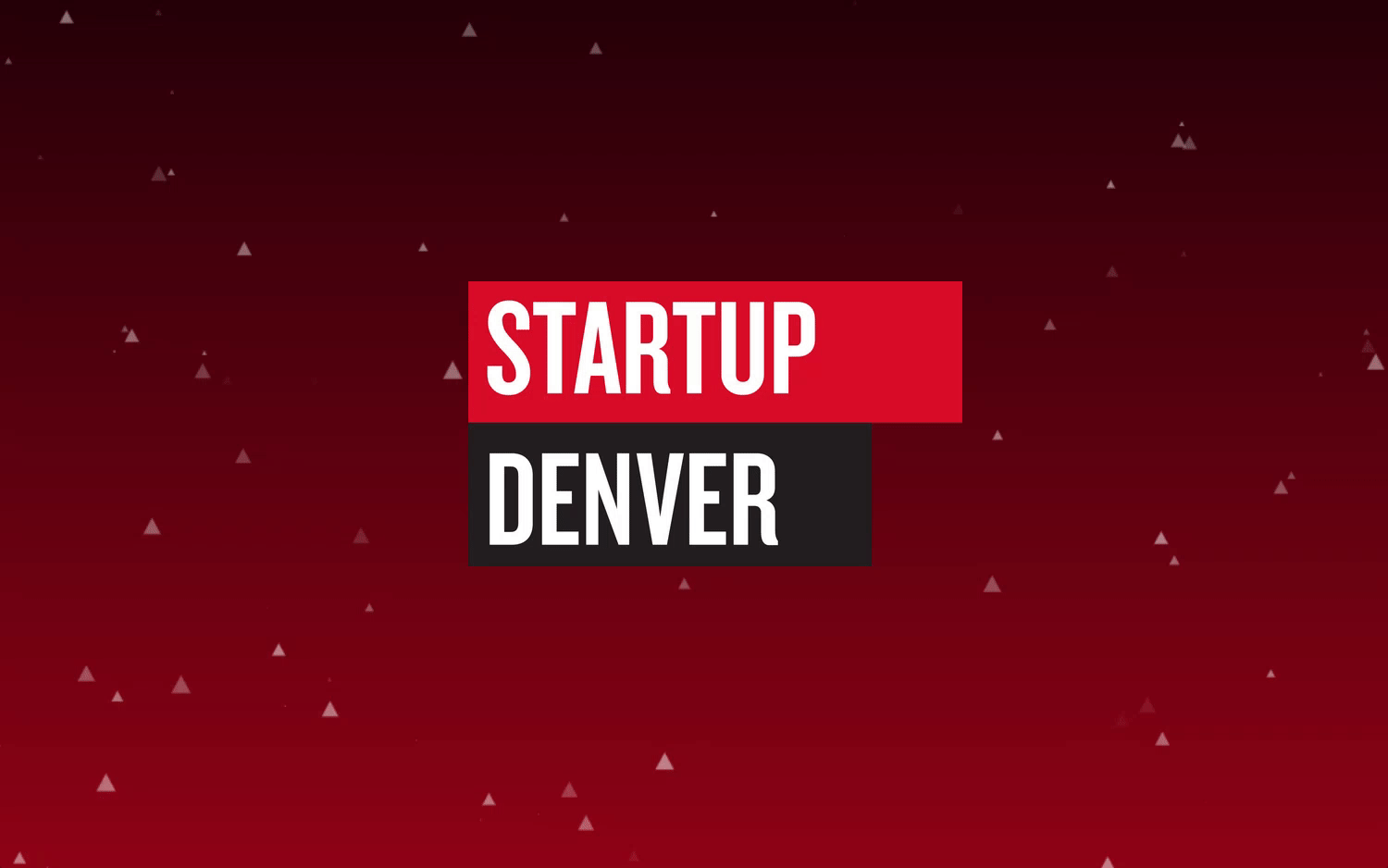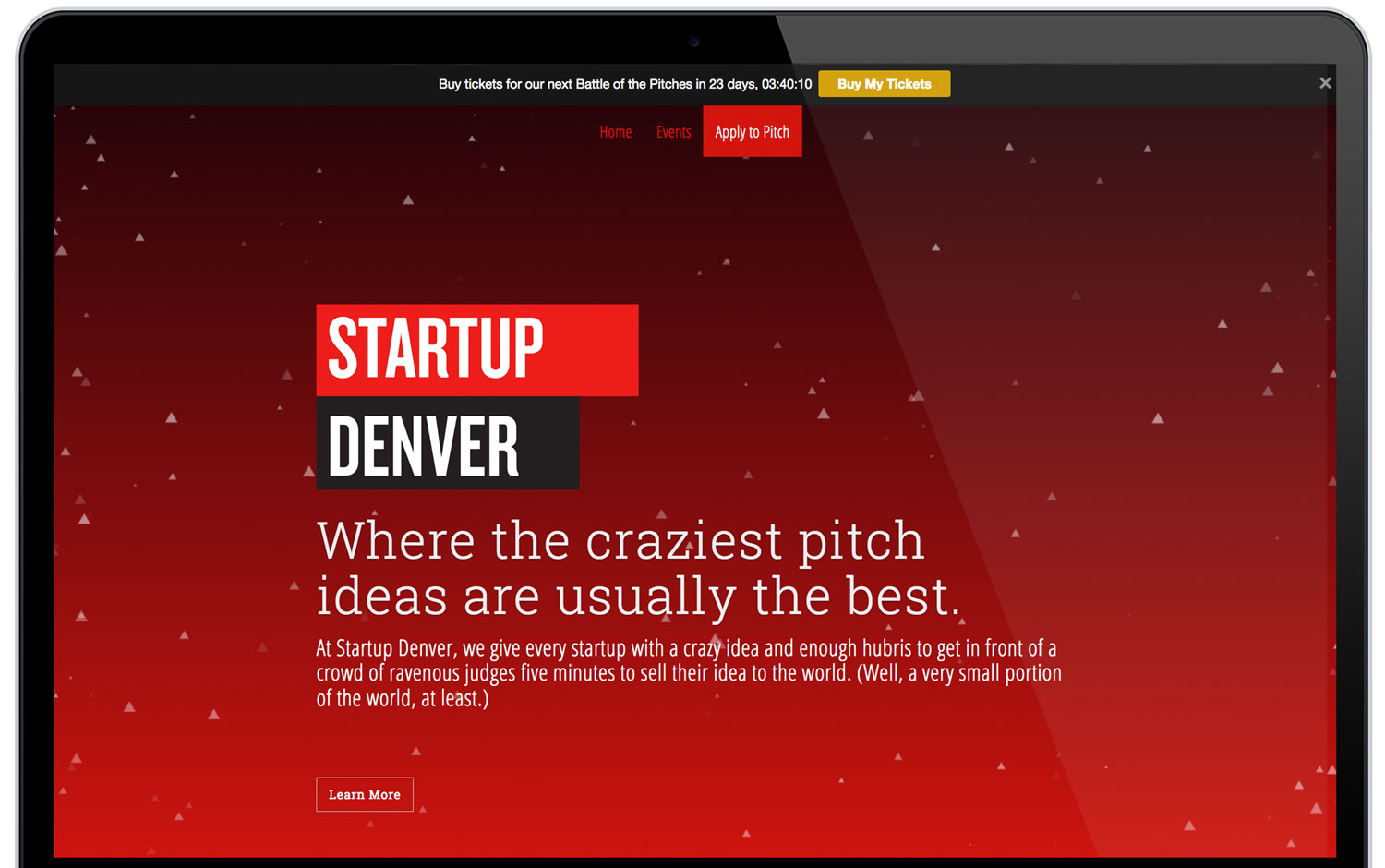 Let's Work Together
Bowtie builds world class web applications, e-commerce sites, and web products. We work with a limited number of clients per year to provide unparalelled attention and satisfaction. If you want to experience software development as it should be, contact us.