Shopify App Development
The only dedicated status monitor for Shopify stores.
Stop worrying about what you don't know. ShopStatus monitors your Shopify site and sends you alerts when we detect trouble. If there's an outage you'll be the first to know, so you or your developer can resolve problems and get your shop back up and running – before losing sales or sending ad traffic to a broken site.
---
Our Role:
Identity Design
Brand Development
Shopify App Development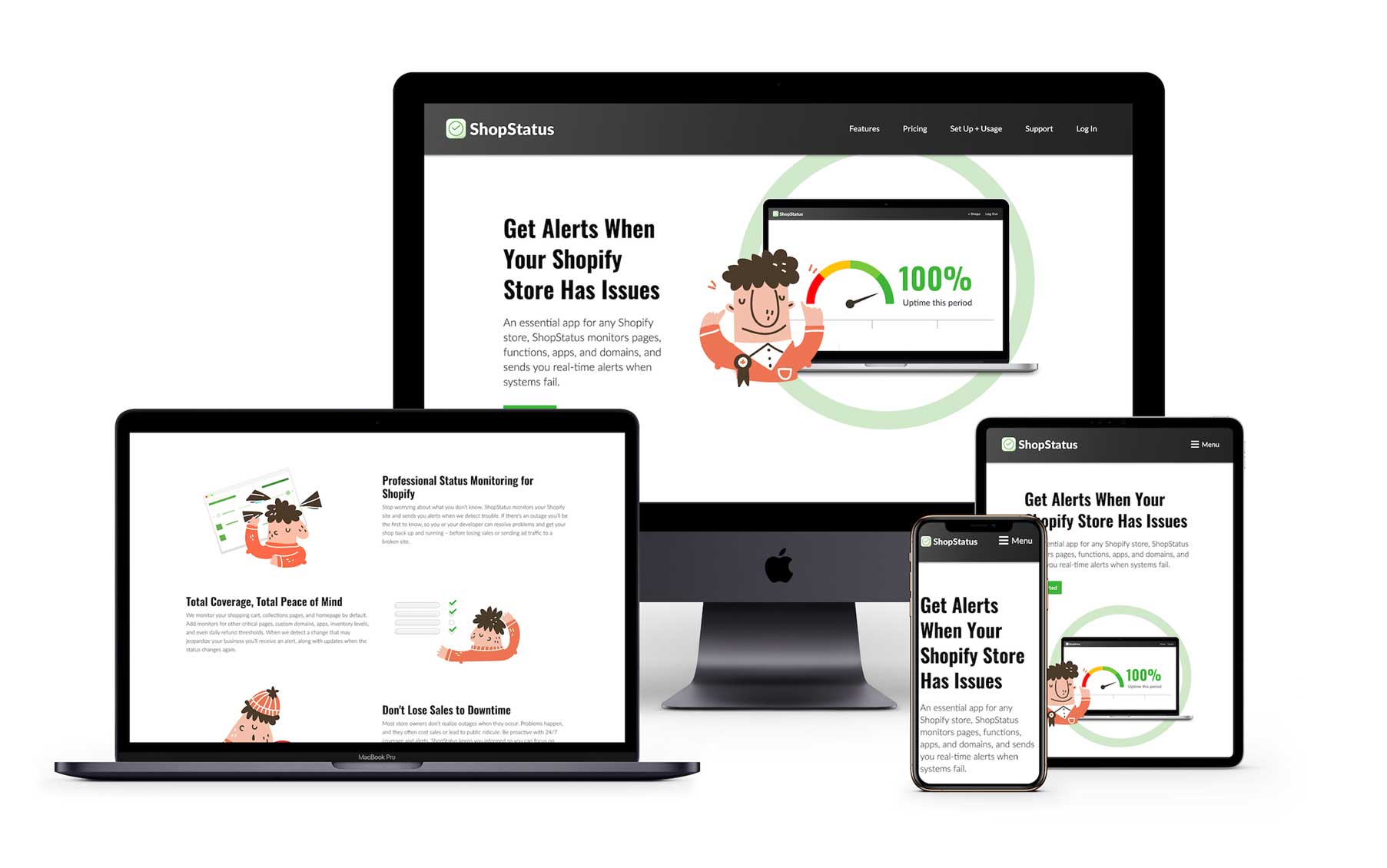 The Challenge
While their reputation for stability remains strong, Shopify and it's network of apps is not as stable and reliable as most shop owners think. We built the ShopStatus App to monitor pages, functions, apps, and domains, then sends real-time alerts when systems fail.

The Process
Most store owners don't realize outages when they occur. Problems happen, and they often cost sales or lead to public ridicule.
We looked carefully at dozens of shops we built or maintain, and worked with shop owners to identity the blindspots store owners care most about. The ShopStatus app delivers the tools to keep store owners informed so they don't lose sales to downtime and to be proactive with 24/7 coverage and alerts.
The Result
ShopStatus monitors your homepage, collections pages, and Apps. Add monitors for other critical pages, custom domains, apps, inventory levels, and even daily refund thresholds. When we detect a change that may jeopardize your business you'll receive an alert, along with updates when the status changes again.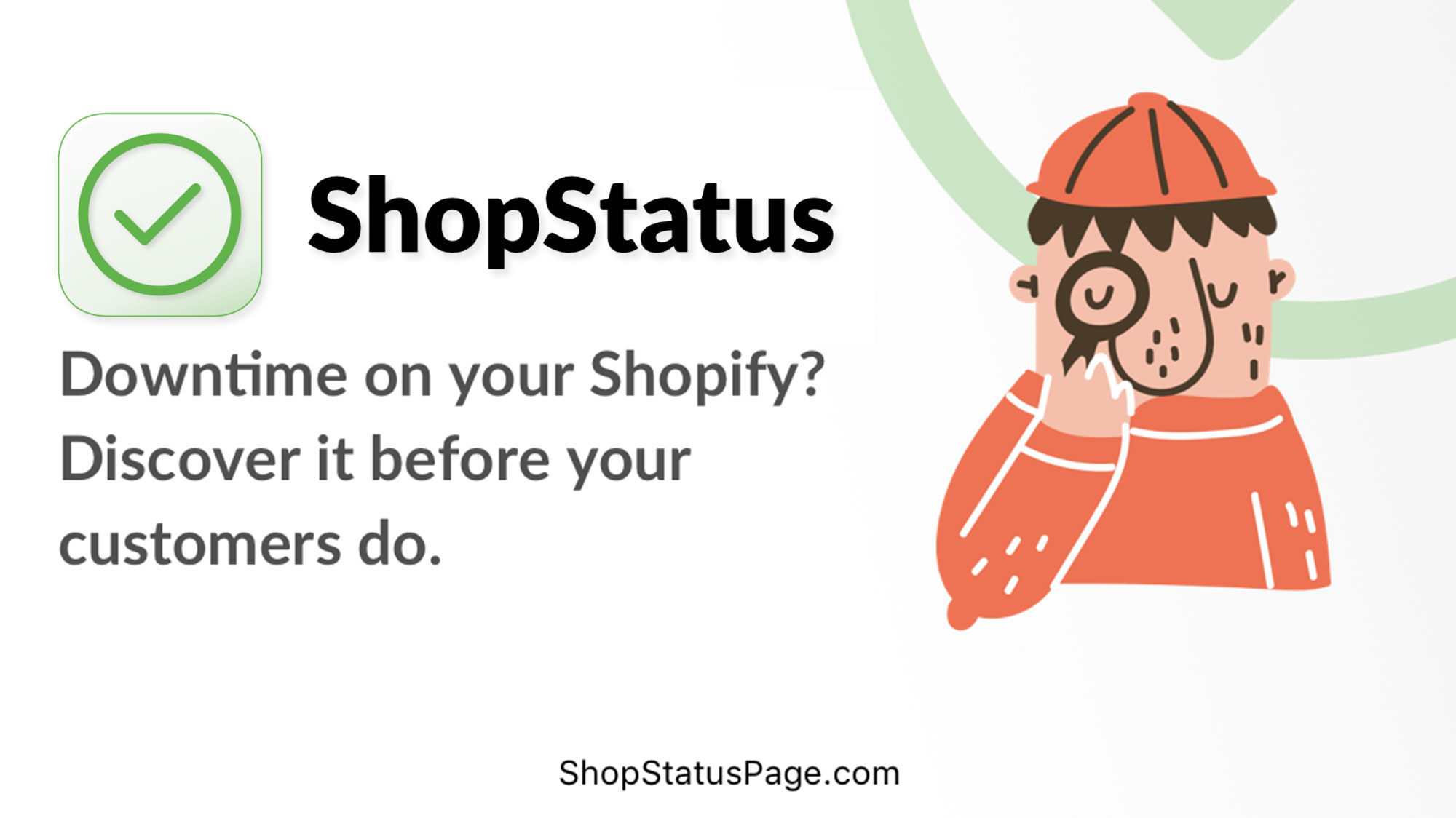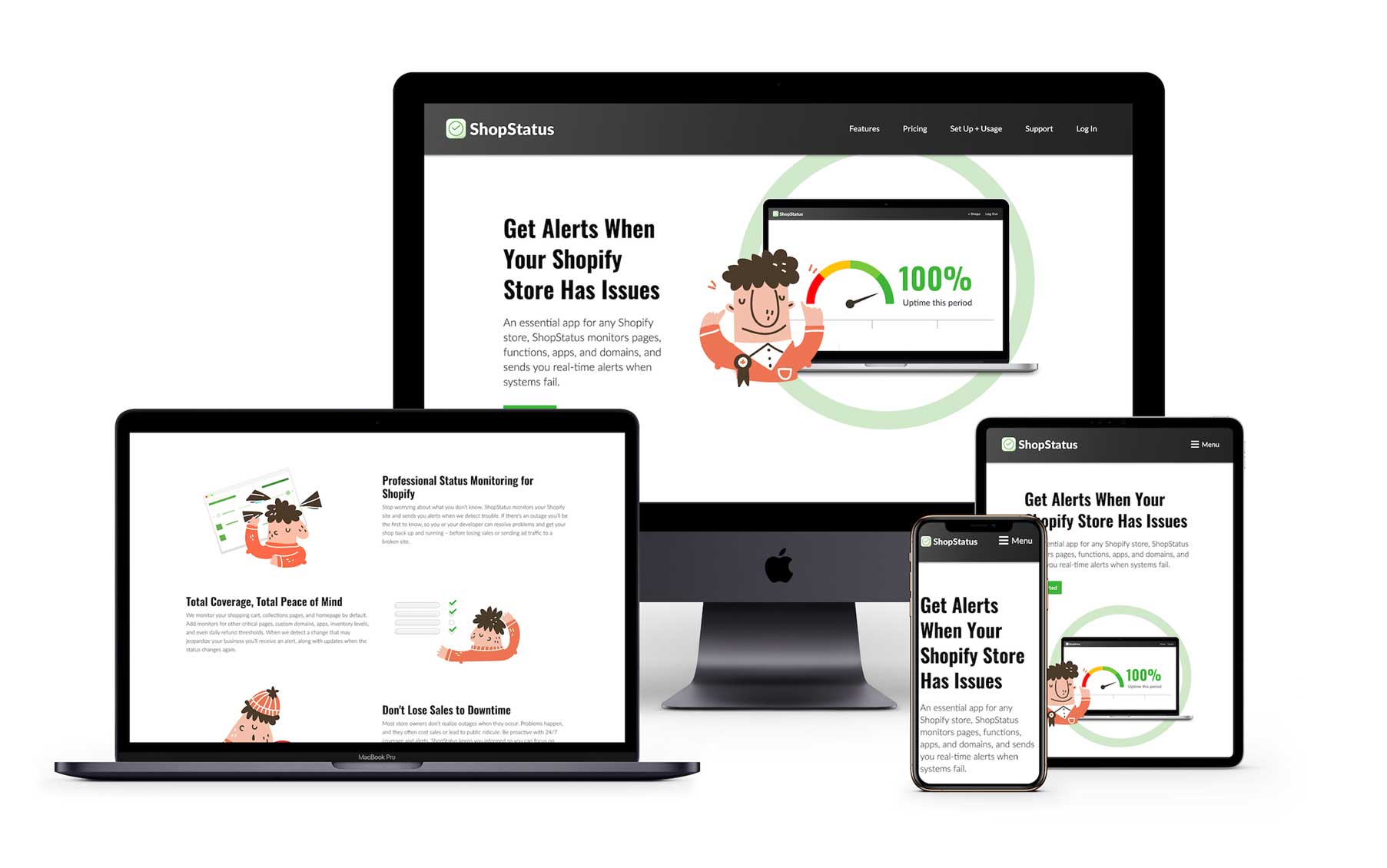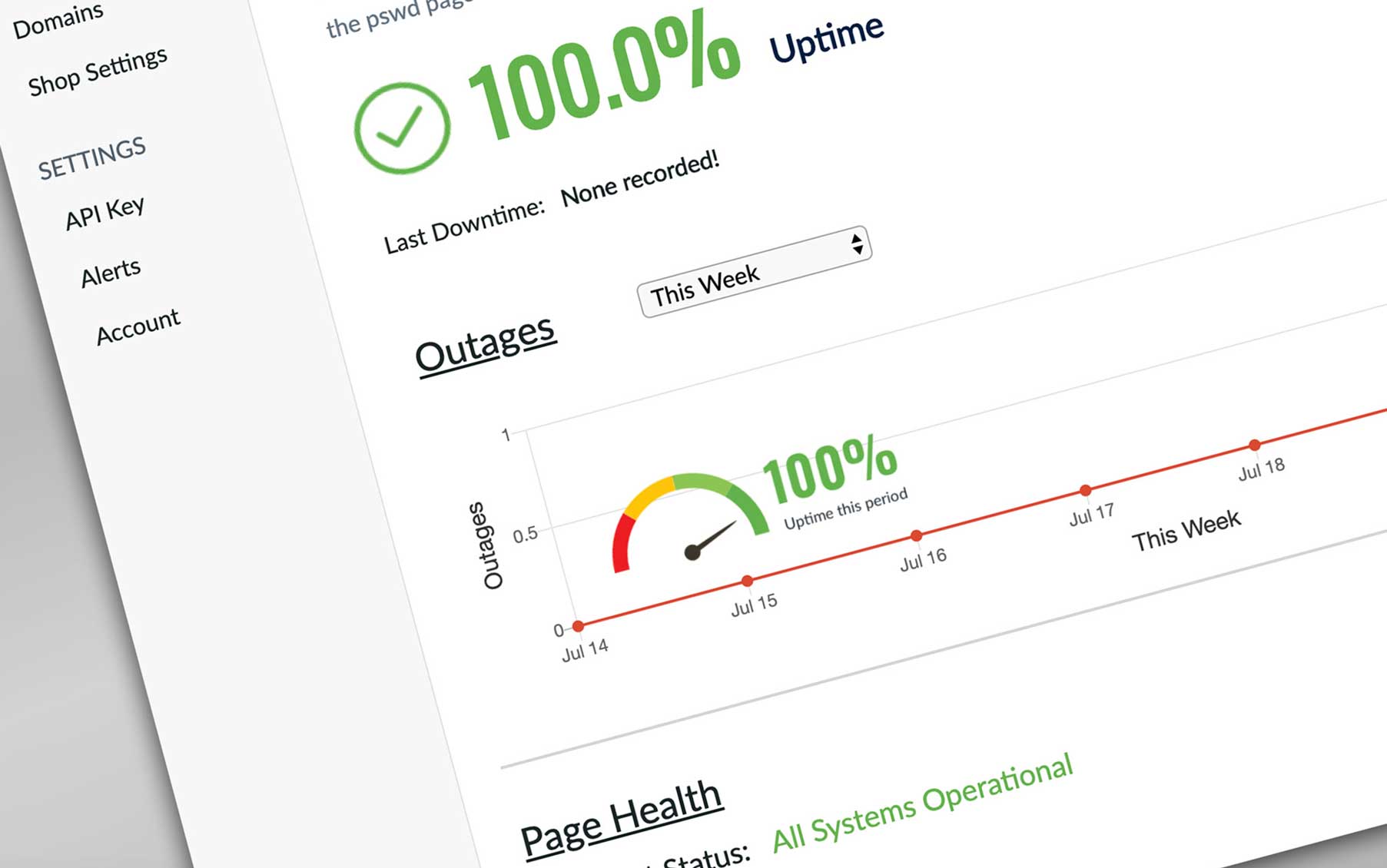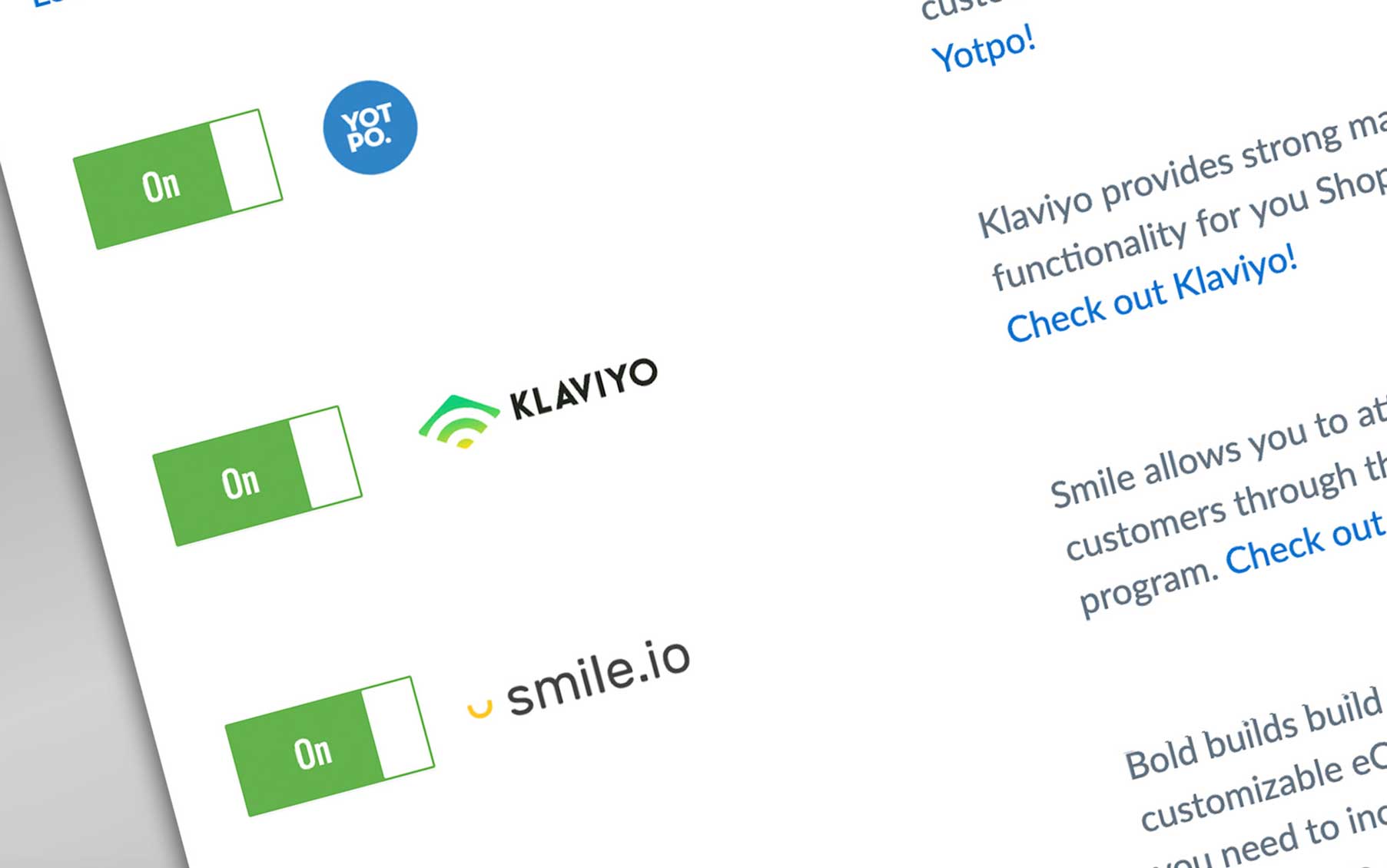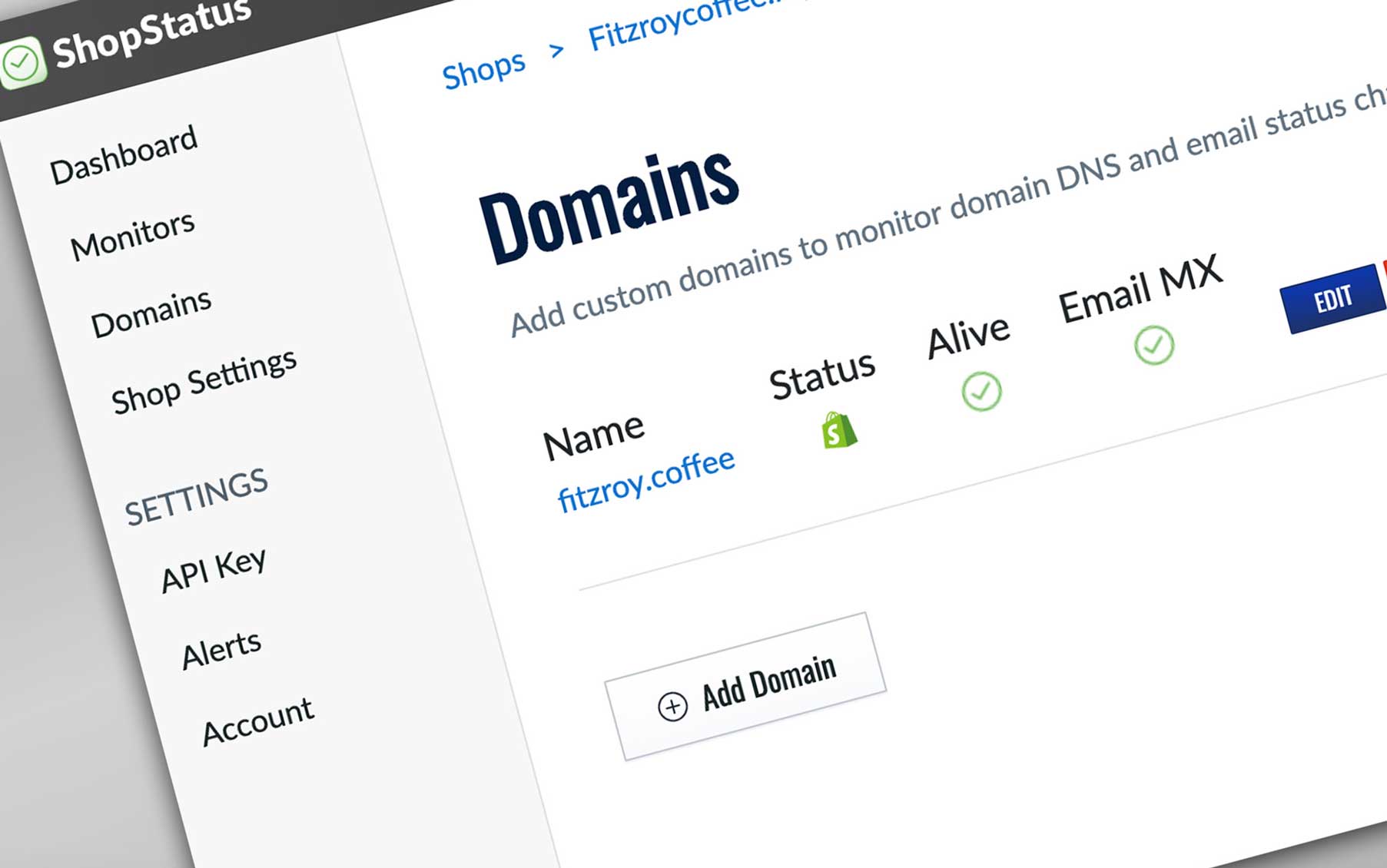 Let's Work Together
Bowtie builds world class web applications, e-commerce sites, and web products. We work with a limited number of clients per year to provide unparalelled attention and satisfaction. If you want to experience software development as it should be, contact us.