Static Hosting, Static Site Deployment, Web App Development
RazorSite
Faster, Safer, Static Hosting + Deployment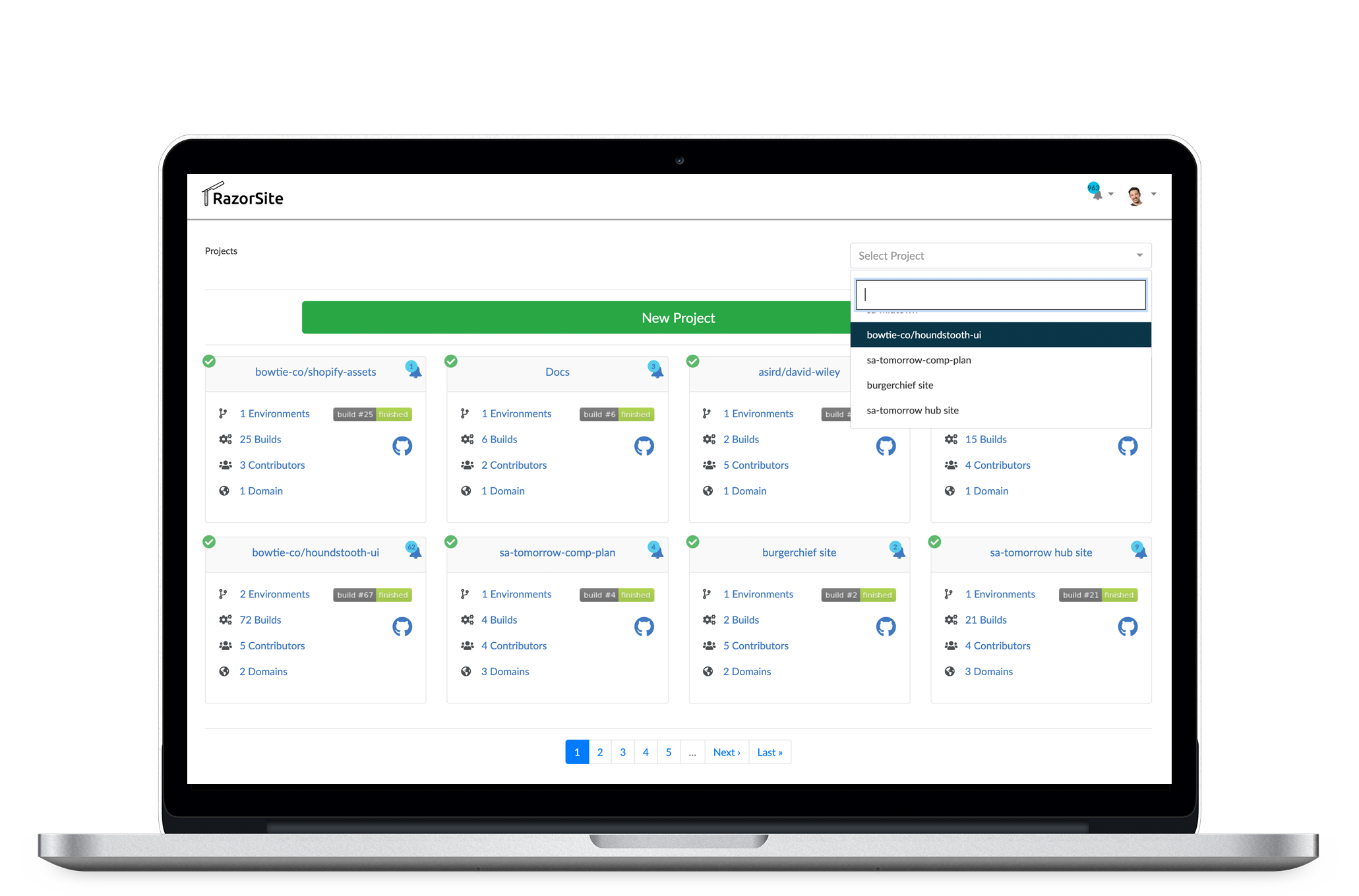 Imagine simpler, safer web hosting. The promise of third wave web development is realized in RazorSite. Deploy simple, secure, no maintenance sites with ease. RazorSite offers push to deploy hosting, straight from your Github repo, with always SSL security.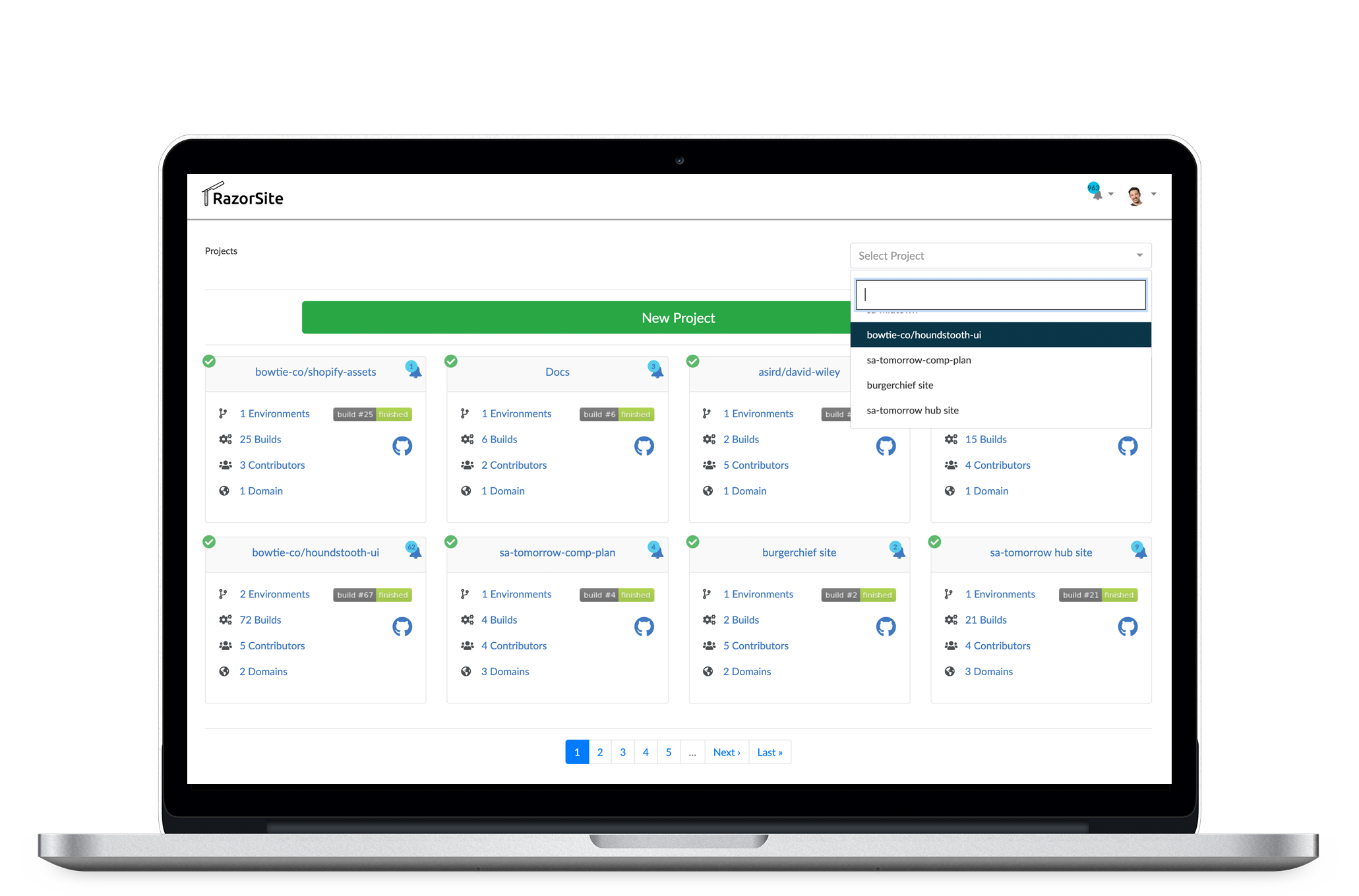 ---
The Result
We developed RazorSite (the next generation of the former BowTie.io) to be a faster, more reliable, more efficient version of the popular static hosting platform. We were able to enhance the most loved user features, and greatly improve user experience while reducing the time and cost to deploy a project by two thirds. Liberate your website from maintenance with easy push to deploy hosting, directly from Github. Sign up for free, today.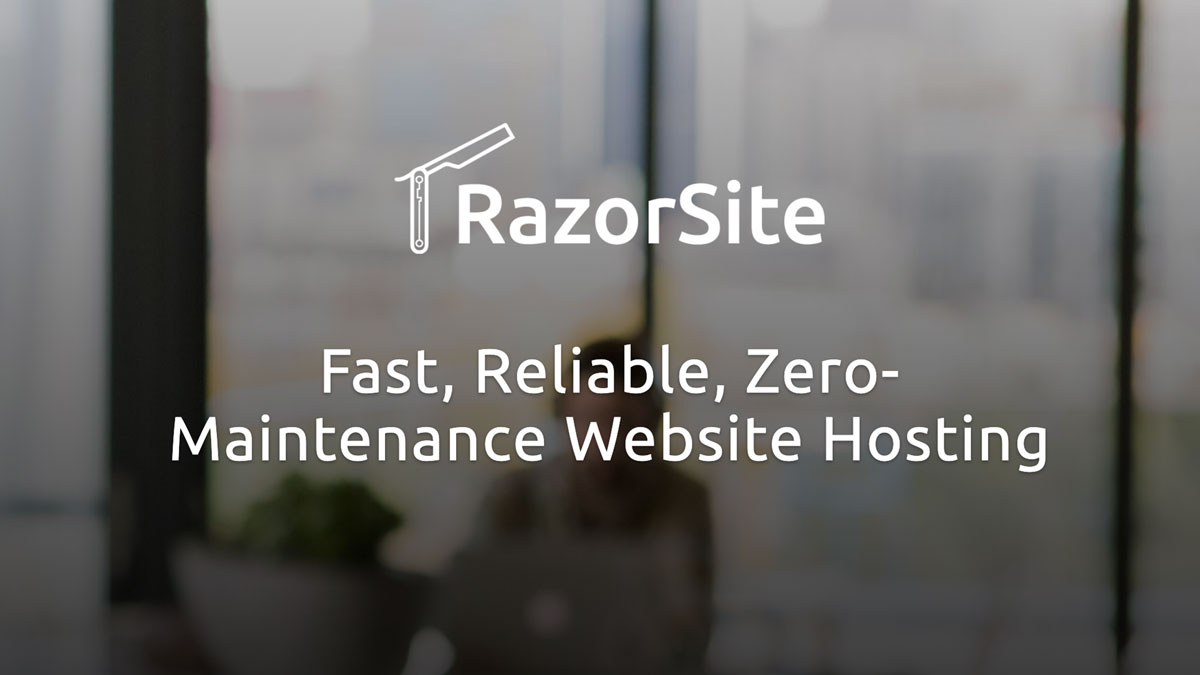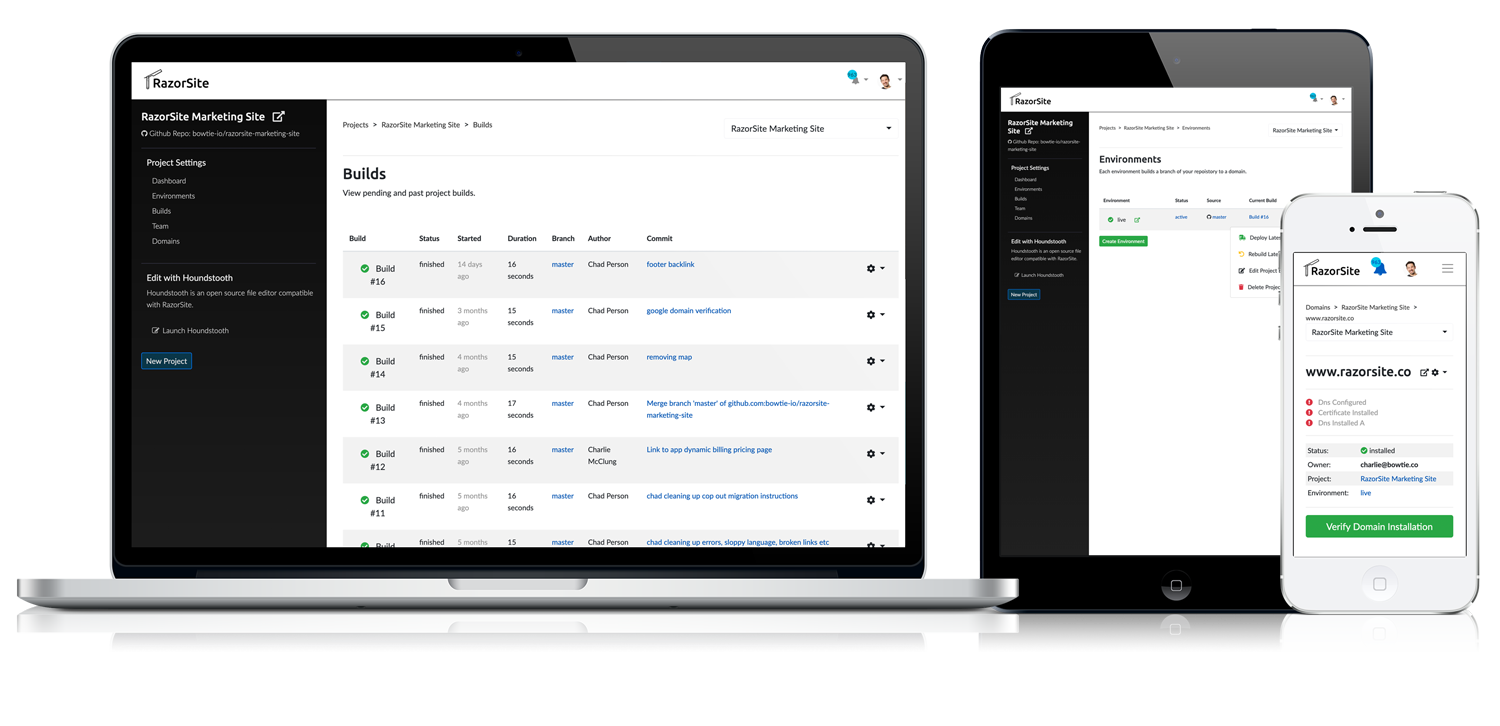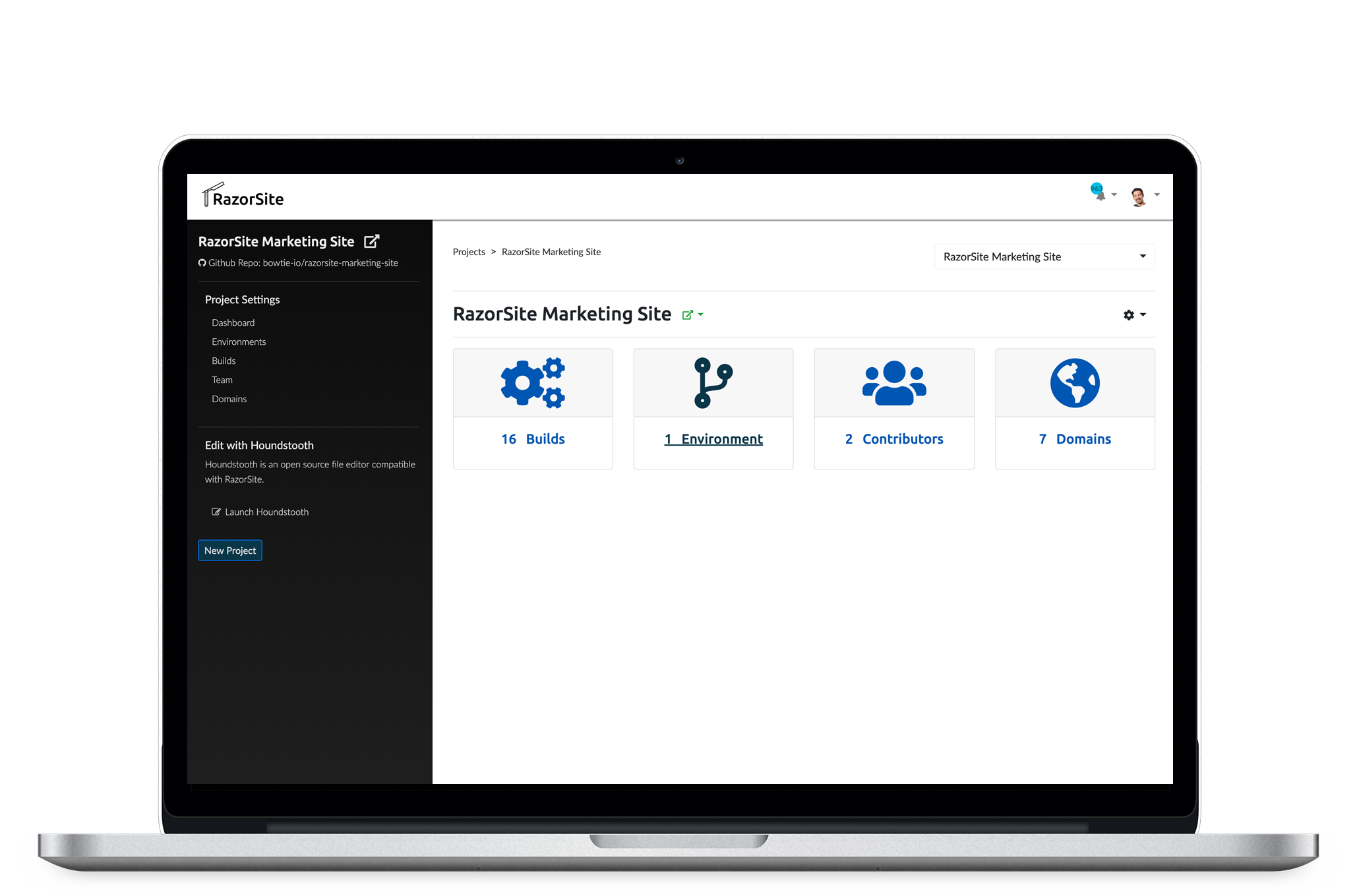 Millions of people are stuck with simple sites built on bloated architecture. They cost more to host, update, and maintain. It doesn't have to be that way. We were approached by SeedWorthy to develop the next generation of their hosting platform, and we delivered a superior customer experience with higher performance, and lower cost.
Database-driven websites expose your clients to security risks, and often require complex optimization and maintenance. RazorSite helps you deploy websites that are faster, easier to maintain, and more cost effective than a typical web host.
By completely restructuring the backend and domain proxies of RazorSite, we allowed faster static sites and single page app deployments (over 50%), with less overall processing time and server cost.
SeedWorthy was also seeking to reduce technical debt, so we looked at their ambitious, yet bloated git private server and opted to replace it with a direct connection to Github. This freed resources, reduced costs, and delivered lightning fast content to customer sites.
We also opted to provide more information on each build, improve branch functions, allow greater control over custom domains, and offer Free SSL on every project.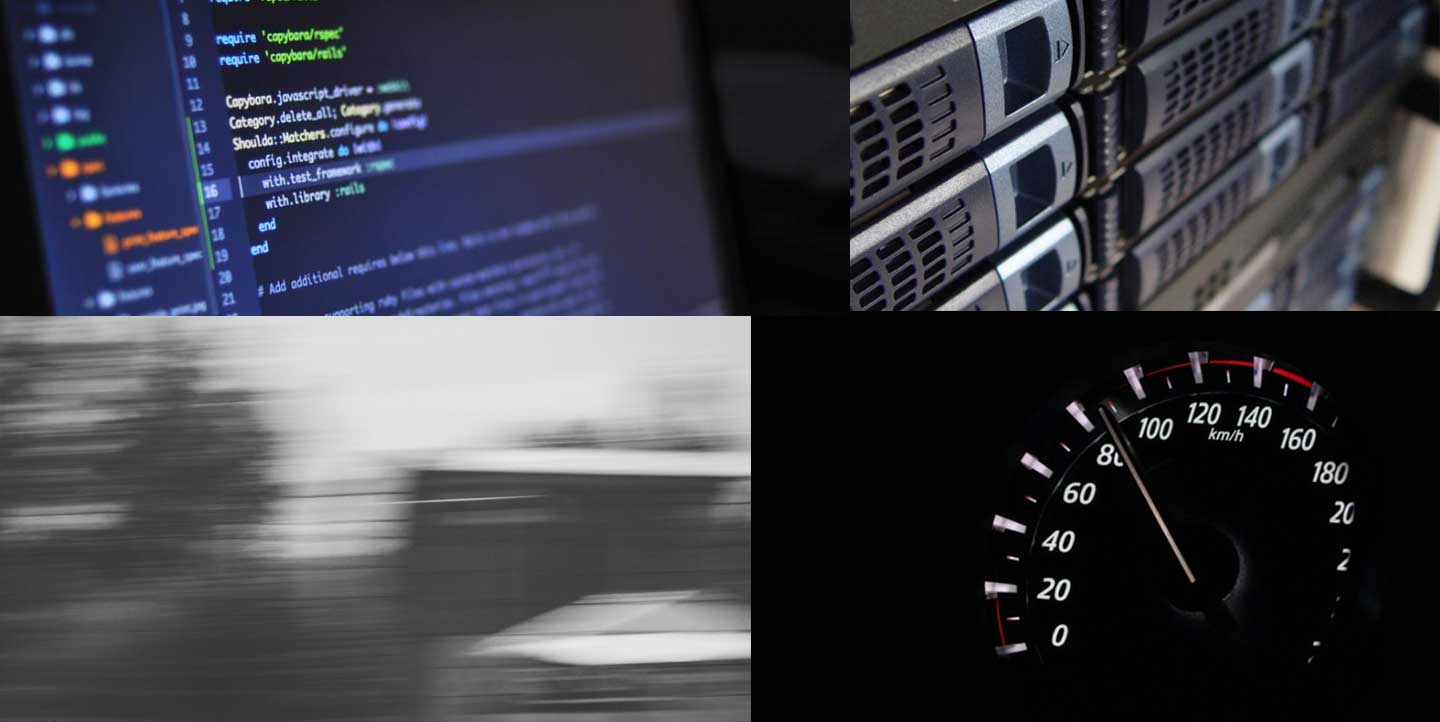 Testimonial
A Word from Clients
"The new version of RazorSite blows away our first offering. We were able to greatly increase the speed and responsiveness for our users, while reducing technical debt, and drastically reducing operating costs. This was a tremendous win for our company, and working with Bowtie.co was effortless."
Scott Maloney, SeedWorthy