Custom Shopify Design + Development
Pangea Organics
A New Era For A Timeless Brand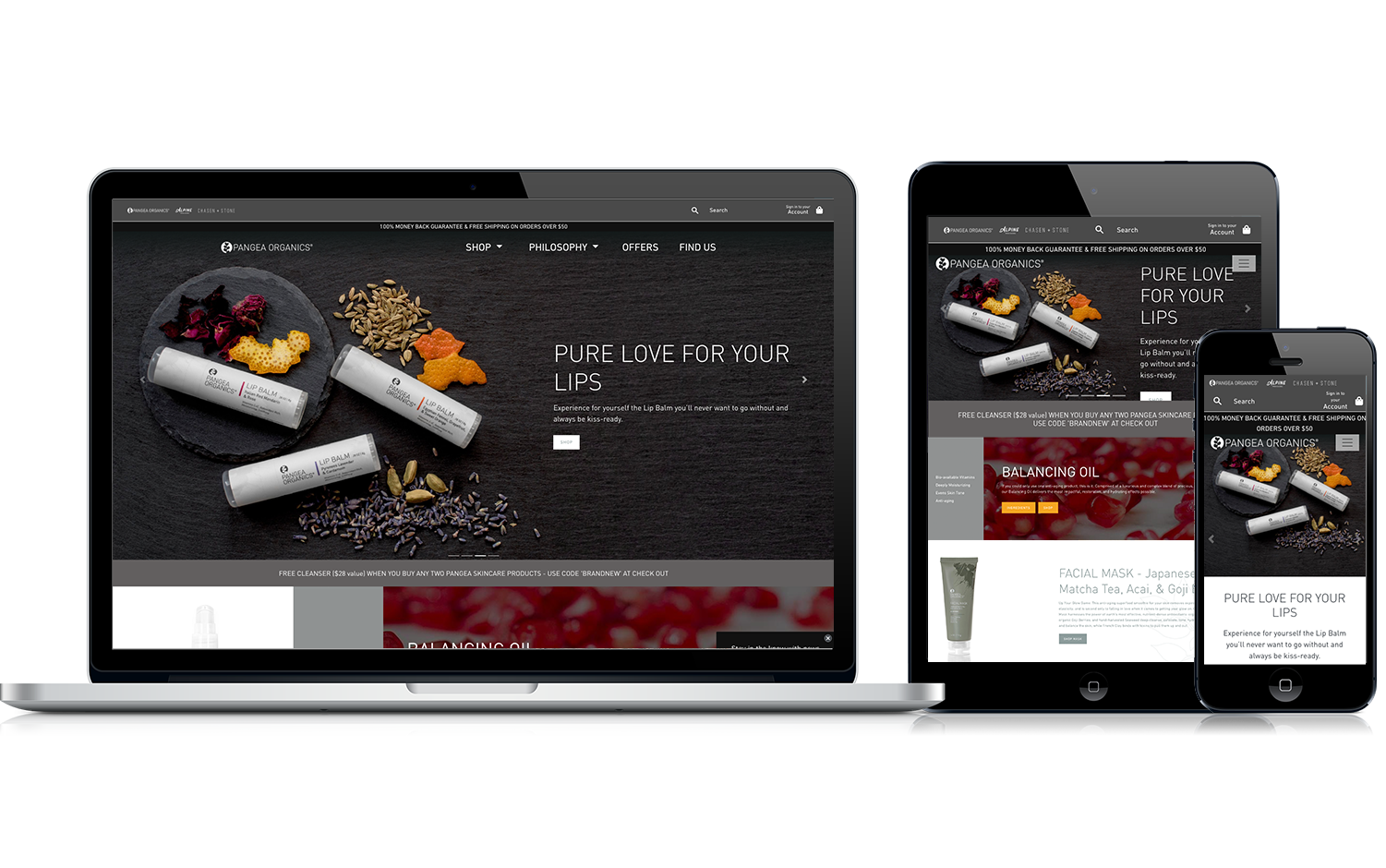 Pangea is a 17 year old brand with millions of loyal fans and customers. They approached us as they planned to launch several new brands into the Pangea family including skin care, tea, and castile soap. We assisted with a complete technical overhaul that helped establish the new brands and simplify their business processes.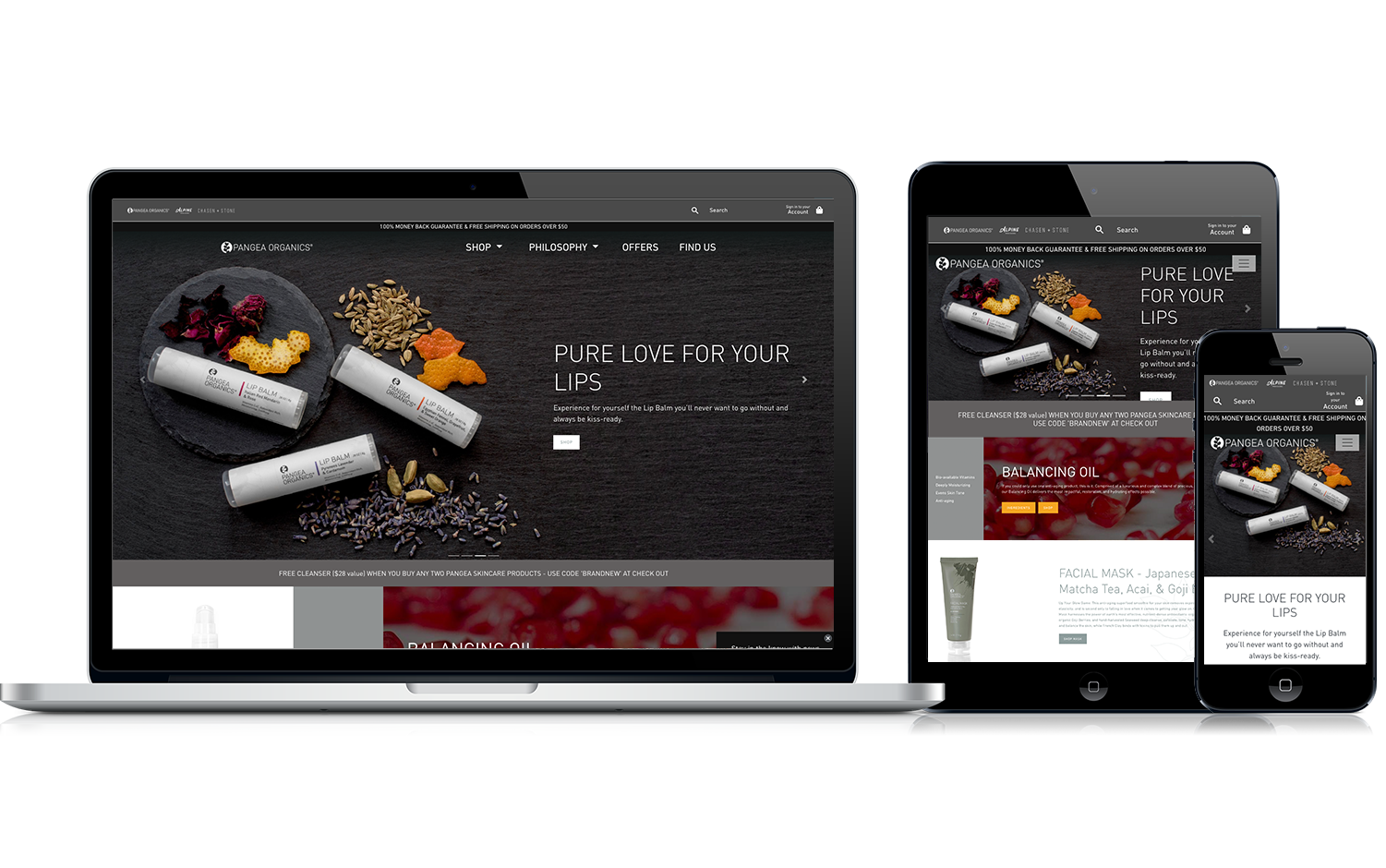 ---
The Result
A ground breaking and unique multibrand Shopify theme that allows Pangea to represent many brands in a unique context with the sophistication of an enterprise level site. We chose Shopify to give them more in-house flexibility and creative control, because as an award winging brand, their marketing and art departments need to enact precise control and respond very quickly to customer trends and needs.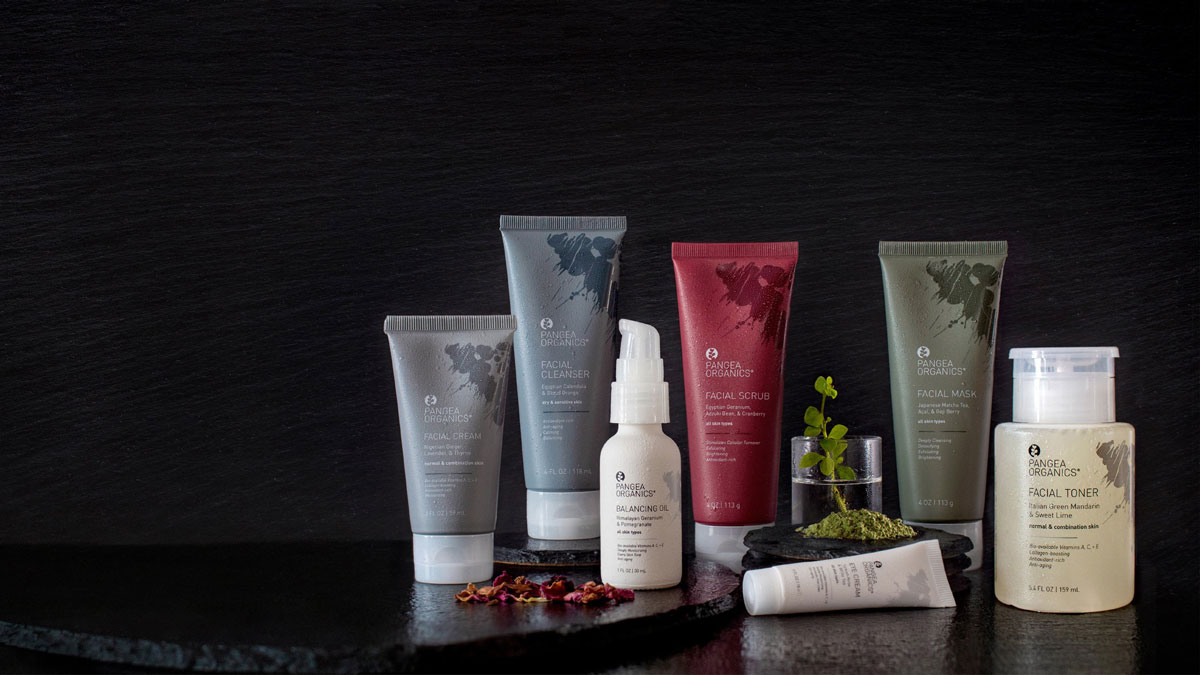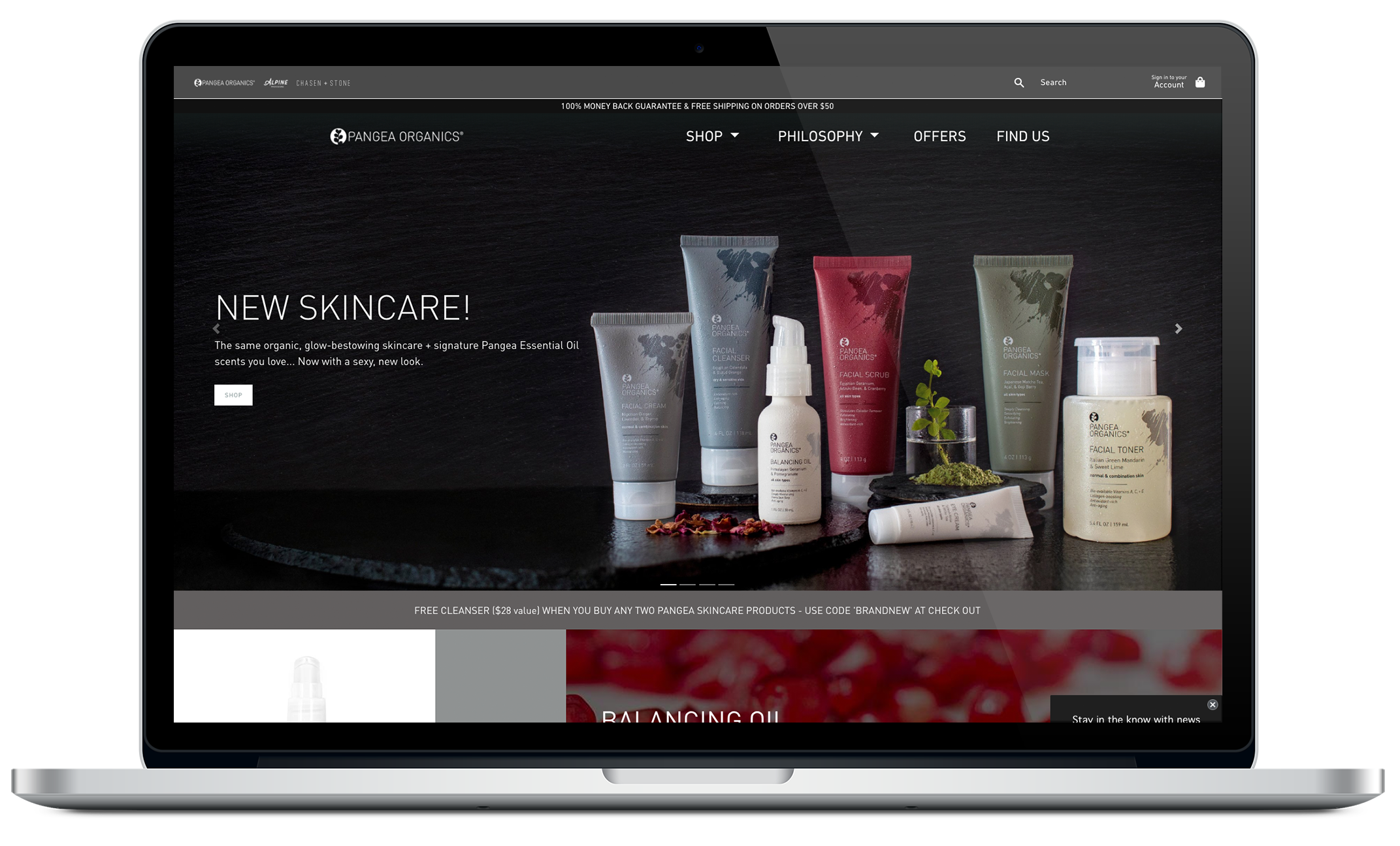 Pangea had challenges supporting a multibrand theme with their original platform, and back of house processes connecting to many points of sale including B2C, wholesale, and Amazon. Our goal was to develop a dynamic Multibrand Shopify Theme and help streamline their systems while building a beautiful new site that maintains a distinct brand experience for each of 5 very different brands.
Discovery: extensive on boarding process of shadowing every aspect of Pangea's business, looking at existing and new business. We produced a technical roadmap for a multi-brand store, allowing extensive cross promotion and pleasing user experience for their customers.
Design: we carefully designed each brand to look and function as separate sites while tying back to the Pangea family and ethos. Bowtie did all of the site design for each brand in conjunction with Pangea's creative director.
Implementation: We produced a multi-brand Shopify site to replace their Big Commerce consumer site and revamped a number of behind the scenes practices to ensure consistent inventory and supply for multiple warehouses across multiple sales channels. This led to streamlined processes and simplified a lot of in-house work that is done by the client.
Post Launch: We also provided extensive training to ensure they could operate all of their new tools independently and without difficulty.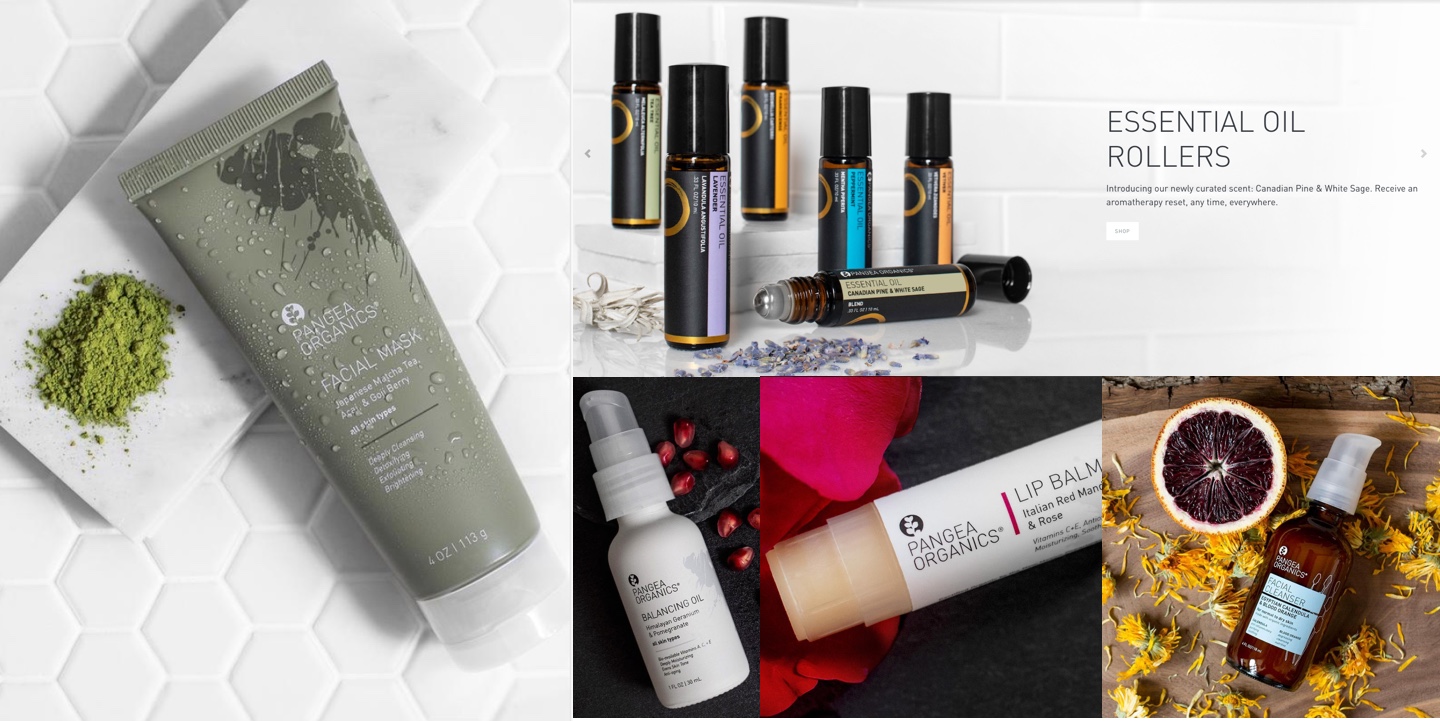 Testimonial
'Look no further!'
Bowtie's team did an excellent job for us in developing our new multi-branded website. They were knowledgeable, flexible, and patient when working with a small, inexperienced team. Bowtie delivered a beautiful site and we've experienced significant growth with no downtime. Bowtie continues to support us as we evolve the site. Check us out at www.pangeaorganics.com to see the quality of their work product.
Joshua Onysko, Founder & CEO